Week 4, Term 1 2021 - 16th February 2021
From our Principal - Mr Wes Rose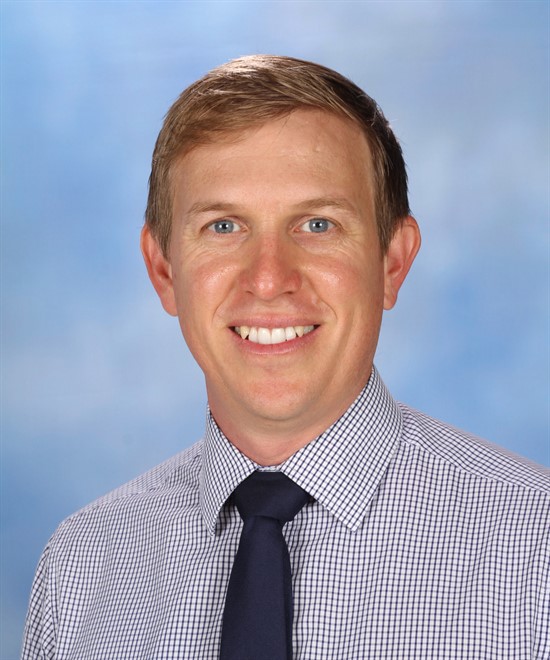 Building Works Update
We are pleased to announce that our new early years precinct (Prep and Year 1) is nearing completion, with classes to commence in their new rooms from Monday 22nd February. This Friday from 9am, we will be moving furniture into these new rooms. Parent help will be most appreciated so if you are able to assist, please come along.
Students arriving early to school
A reminder to all parents about before school arrangements. We have noticed some students arriving to school very early. I ask all parents to try to avid dropping students to school before 7:45am. Students who arrive to school before 8:15am are to be seated in the tuckshop area until the 8:15am play bell.
P&F AGM and General Meeting
Our school P&F is an active parent body that assists the school in a myriad of ways. In particular, the P&F assist with funding special school projects and coordinating several social events throughout the year. Please note that our P&F Annual General Meeting will be held next Tuesday 23rd February from 6:30pm in the St Mary's staff room. All interested parents are warmly invited to attend.
Ash Wednesday Prayer Celebration
Tomorrow, 17th February, we celebrate
the beginning of Lent with Ash Wednesday.
Please join us for our Ash Wednesday Prayer Celebration,
9am in the School Hall.
Project Compassion 2021
Ash Wednesday- 17th February
This week the season of Lent begins with Ash Wednesday. As a school community we will come together to reflect on our lives and how we can BE MORE from this day forward. We call on God to help us in our Lenten journey.
The beginning of Lent also marks the beginning of the annual Caritas Australia Project Compassion Appeal. Donations to Project Compassion allows Caritas Australia, the Catholic Agency for International Aid and Development, to work with local communities around the world to alleviate poverty, hunger, oppression and injustice.
We encourage you to put your compassion into action this Lent through your prayer, fasting and almsgiving by supporting Project Compassion. Each class has a money box for collection and we encourage our students to strive to reach out to others through raising money for those who are less fortunate.
Saint Oscar Romero is our inspiration for Project Compassion 2021, so in his words let's "Aspire not to have more, but to be more."
From our APRE - Mrs Terri Leotta
2021 Sacramental Program
All students from Yr 4-6 who would like to begin Sacramental Preparation must attend the following information evening and workshops.

Reconciliation (Penance) is the first of the sacraments received after Baptism and is required to progress to Communion and Confirmation.

Please note in the table below the dates and times for St Mary's. If you cannot attend St Mary's allotted times, you may attend St Francis or St Patrick's.

Any questions are welcome as this process has been altered from previous years due to Covid-19. Please email Terri Leotta: Therese_leotta@rok.catholc.edu.au for any further details.

Dates for the Preparation and Celebration of the Sacrament of Penance (Reconciliation)
(for baptised children wishing to begin their preparation for Reconciliation, Communion and Confirmation)

St Francis Hall

St Mary's Hall

St Patrick's Parish

Parent Information Session (parents only)

Monday February 22nd

5:30pm

Tuesday

February 23rd

5:30pm

Please contact

if you attend St Patrick's Church

Session 1

(parent and child)

Monday

March 1st

5:30pm

Tuesday

March 2nd

5:30pm

Session 2

(parent and child)

Monday

March 8th

5:30pm

Tuesday

March 9th

5:30pm

Session 3

(parent and child)

Monday

March 15th

5:30pm

Tuesday

March 16th

5:30pm

Celebration of the Sacrament

(parent and child)

March 22nd -March 26th

7pm at Southern Cluster Churches

Specific dates will be advised as soon as possible
From our APC - Mrs Belinda Battaia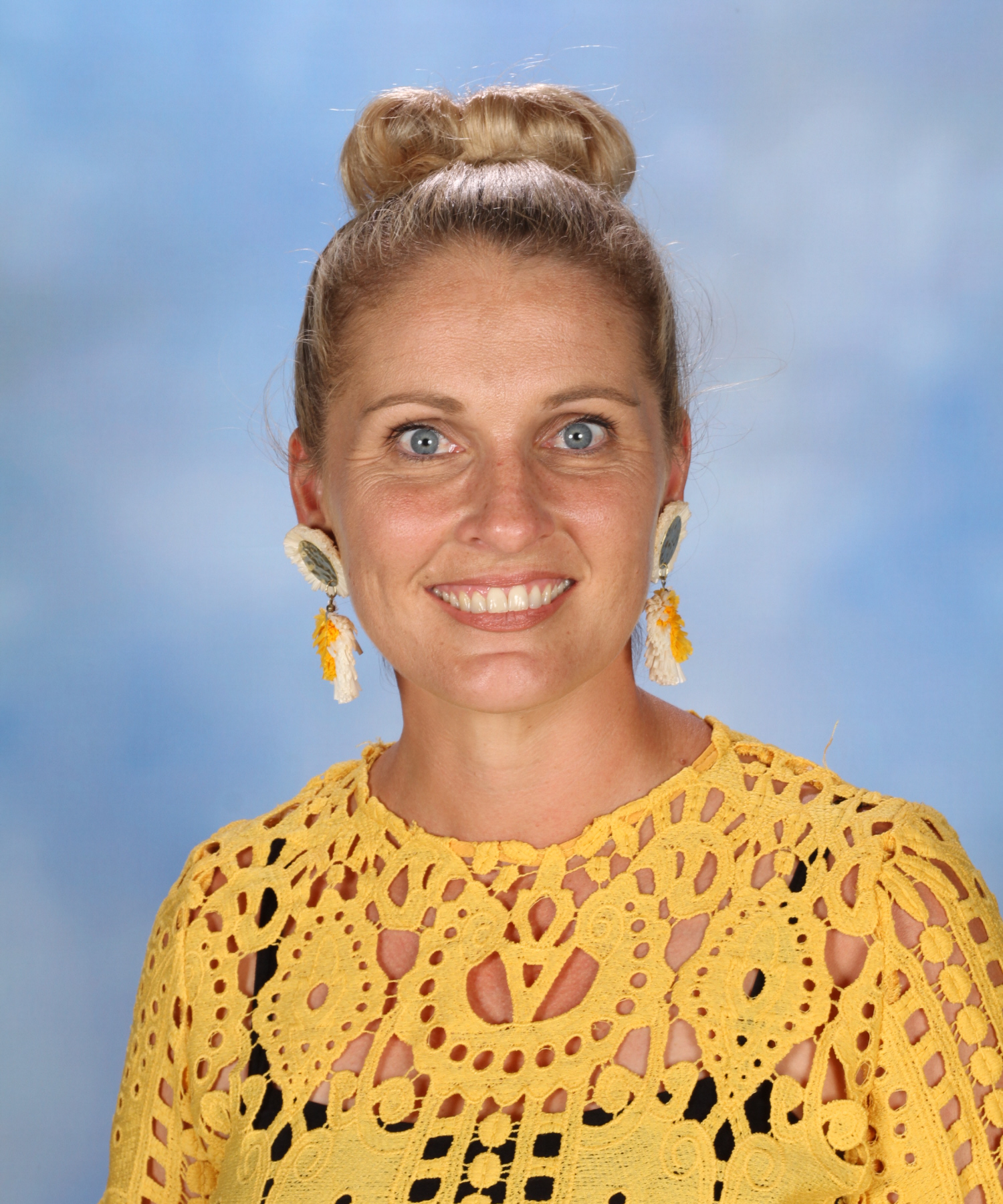 Today, the RACQ Streets Ahead road safety program was delivered to our years 3-6 students focussing on pedestrian, passenger and riding safety. The students were highly engaged in this interactive presentation and learned many new tips that will assist them to stay safe when out and about using their bikes or skateboards. If you would like to reinforce and extend your child's learning of pedestrian, passenger and riding safety, you can access Resource Packs with different age-appropriate activities here:
www.racq.com.au/streetsaheadresources.
Touch Footy Draw - Round 2
School Banking News
Join School Banking today!
The School Banking program provides a fun, interactive and engaging way for young Australians to learn about money and develop good saving habits. When children join the program they receive a Dollarmites deposit wallet to use when making School Banking deposits.
See Mrs Houston in the library or contact the school office for more details.
Opening School Mass Photos

Prev
Showing images
1 - 8
of 10
Next
Community News