Week 4, Term 2 2021 - 11th May 2021
From our Principal - Mr Wes Rose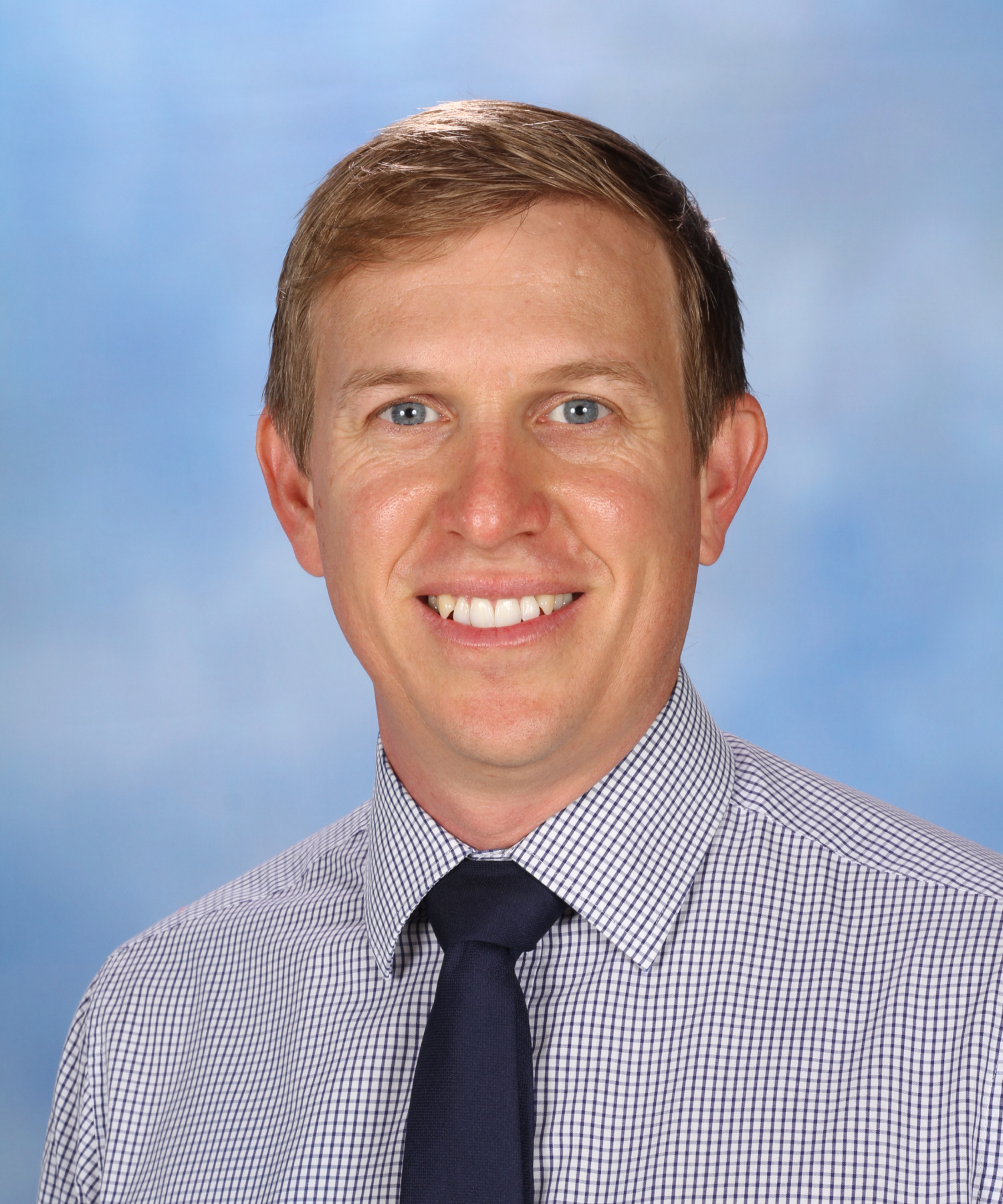 Prep Enrolment Interviews
Over the next four weeks, we will conduct interviews for Prep 2022. I thank the many existing families who have completed their prep applications for next year. A reminder that if you are yet to complete your Prep 2022 child's online application, please do so by Friday 14th May. Please see the school office for more information.
Cath Zamparutti – Leave
As communicated previously, one of our Learning Support teachers, Mrs Zamparutti, is taking leave for the remainder of the year. On behalf of the school community, I thank Cath for her continued commitment to all the students, staff and parents at St Mary's for so many years. Our thoughts and prayers will be with Cath and her family for the remainder of the year.
We have made several changes to cover Cath's absence. They include employing an administration assistant to help Emily Dalglish (Learning Support teacher) as well as adding extra teacher assistant hours to support students. I am sure that this interim arrangement will be refined as the year progresses and will enable students with additional needs to be comprehensively supported.
New Staff Member
We welcome Mrs Jo Reid as a part-time ancillary staff member. Jo is a familiar face around St Mary's, having worked as a casual teacher's aide over the past twelve months.
Uniform Reminders
With the cooler weather nearly upon us, it is timely to remind parents about our uniform and hairstyle expectations upon return to school. Some important areas to note include;
Students are to wear plain black footwear (formal shoes or joggers).
Please note that appropriate footwear can be purchased from many retailers in Mackay, including; Lowes, Athletes Foot and Intersport.
No coloured nail polish or acrylic nails.
Boys hair styles. Be neat in appearance and not falling into eyes or past the collar. Hair may not be dyed or worn in a style that is extreme or inappropriate for school (e.g. no tracks, rat's tails, mo-hawks, top knots, hair no shorter than gauge 2 or undercuts that have a large variance between length).
Girls hair styles. Be neat in appearance and not falling into eyes. Girls with shoulder or longer length hair must have it tied back. Hair may not be dyed or worn in a style that is extreme or inappropriate for school. Hair accessories should be minimal and must be in colours of navy, blue or white.
Boys winter items. Navy school jumper/jacket with school badge on left side. Navy track pants.
Girls winter items. Navy school jumper/jacket with school badge on left side. Navy stockings or tracksuit pants
Our students demonstrate pride in St Mary's school by the way they wear their uniform correctly. Parents, please note that we have a lot of good quality used uniforms in the school office at low cost. From next week, an infringement letter may be sent home to notify parents of any areas that need to be addressed. If you have any queries about this, please do not hesitate to contact the school office.
Quote of the Week
"Opportunity is missed by most people because it is dressed in overalls and looks like work."
-Thomas Edison
From our APC - Mrs Belinda Battaia
St Mary's after school Stem Club will begin next Monday 17th May in the Maker space area of the library from 3-4pm.
Notes are available from the school office and are due back by Friday 14th May. Stem Club will include a range of different design, robotic and technology tasks aimed at developing skills such as:
problem solving
creativity
teamwork
independent thinking
initiative
communication
digital literacy
Please phone the school office if you require any further details.
Mrs Belinda Battaia
APC/Teacher
Sacrament of Confirmation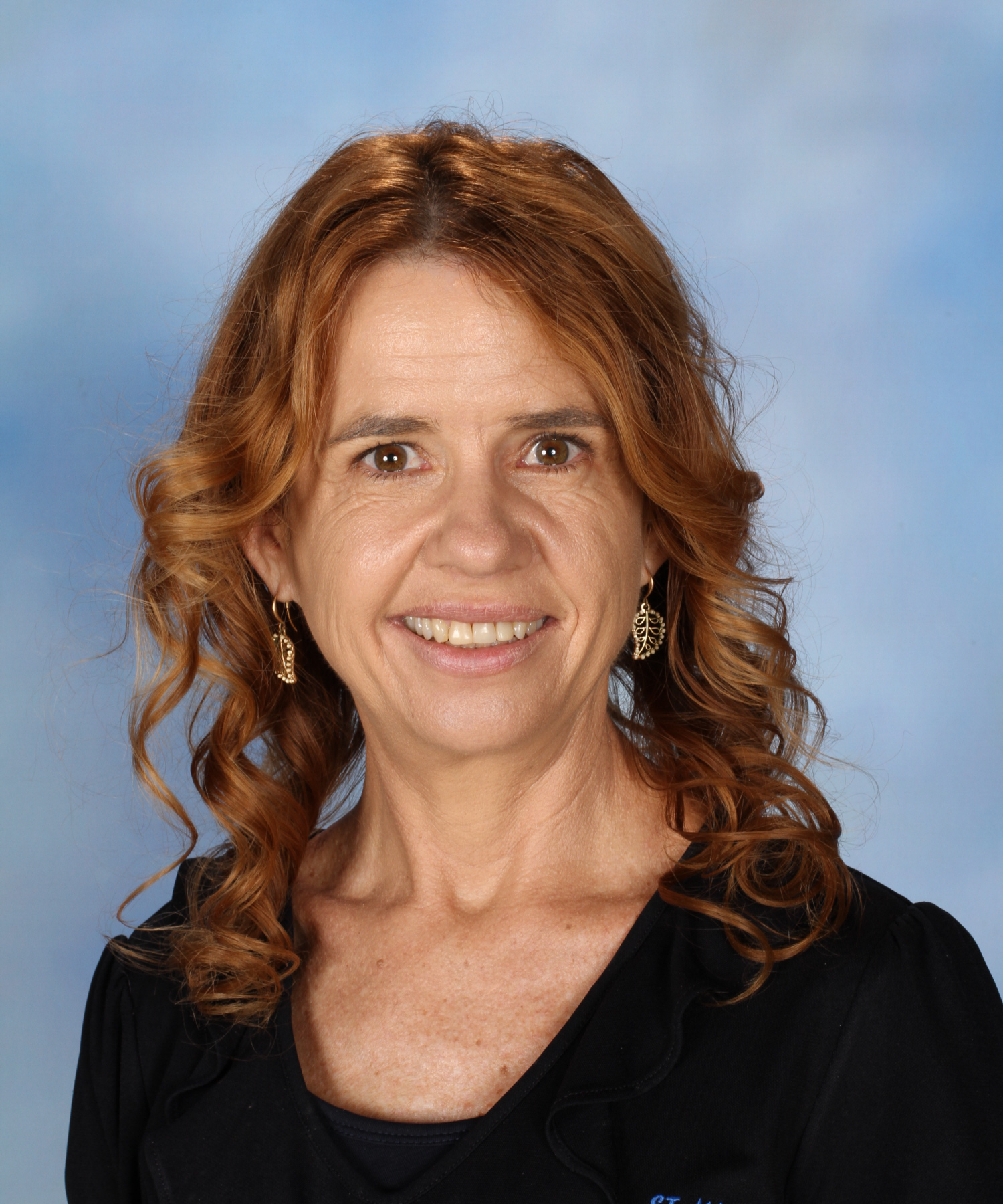 The preparation for the Sacrament of Confirmation at St Mary's Parish will begin on Tuesday June 15 at 5:30pm in the school hall.
The Enrolment Mass will then take place on Saturday June 19 at 6pm.
Our second and final workshop will be after the holidays on Tuesday July 13 at 5:30pm.
Attendance at each of these events is required. All paperwork will be completed at our first workshop.
The date for the Sacrament of Confirmation is Wednesday July 28.
I have not yet received a date for Holy Communion.
If you have any queries or concerns, please feel free to email me at therese_leotta@rok.catholic.edu.au. Also, if your child is no longer continuing with preparation at St Mary's please let me know.
Peace and blessings,
Terri Leotta
APRE/Teacher
Sport News
Rugby League
Round 2 …. Hmmmmm, we finished well. Back to the drawing board at training and we are ready and pumped for round 3. Wednesday, Field 4, 4:00 against St Francis.
"It's not how big you are but how big you play"

Yesterday, eight of our students raced in the Mackay & District 10–19 years cross-country trial. It was a tough course with lots of hills and trail running. Well done to our runners.
Congratulations to Zac Callinan for placing 3rd and Harper Shields finishing 6th in the U11 boys race. The boys will now travel to Rockhampton for the Capricornia Trials.
Mrs Caroline Kerrisk
HPE Teacher
Sustainable Cutlery Packs - On Sale Now!
Our very own sustainable cutlery packs are now on sale! This is a wonderful initiative to care for the earth by reducing the use of plastic cutlery from our tuckshop. Packs cost $7.50 and can be purchased via Quickcliq.
St Mary's Trivia Night - 11th June 2021
THE SOCIAL EVENT OF THE YEAR
Trivia Night tickets on sale now!
Click here to secure your table!
😴 17 SLEEPS UNTIL TRIVIA
🤑 $500 CASH PRIZE for winning table!!
🧠 Gather your brains trust, TABLES OF 8 OR 10 AVAILABLE
👜👨‍👩‍👧 WHO WILL YOU BOOK WITH: Work crew or family/friends??
💃 Get ready for a FUN NIGHT!
🎟️ Book your tickets here: https://www.trybooking.com/BQTBF

Nikita Kinnane
Event Coordinator
0401 928 281
Premier's Reading Challenge
READY, SET, READ.....!
Monday 10th May to Friday 27th August
Prep Mother's Day Makeover
Our Prep mums enjoyed a very special "Mother's Day Makeover" last Friday. We hope all our mums were spoilt and had wonderful day on Sunday!
My New Gallery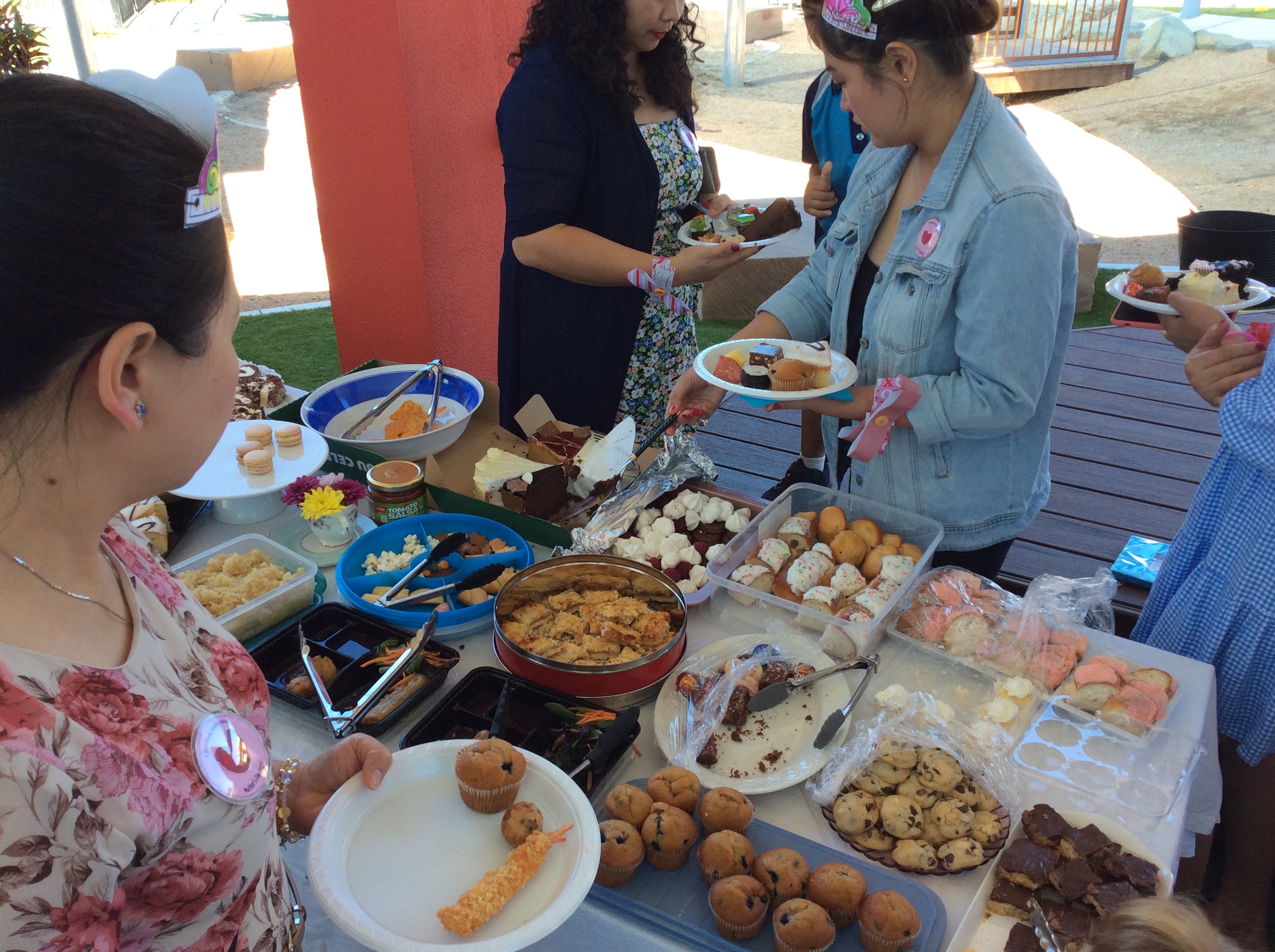 Prev
Showing images
1 - 8
of 19
Next
Student of the Week
WEEK 3 TERM 2 STUDENT AWARD WINNERS
| | |
| --- | --- |
| PB | Holly for always following instructions carefully and showing respect. |
| | Kathy for the amazing confidence you have shown in class as well as to your chatterbox teachers. |
| PC | Ramani for your amazing Mother's Day artwork! |
| | Imogen for always being so organised and eager to learn – you are a star! |
| 1L | Mischa – Your reading is coming ahead in leaps and bounds! Go girl, go! |
| | Emerson for your responsible attitude and helpfulness! |
| 1P | Abigail for being a wonderful friend to our new student. Thank you for being so kind. |
| | Oliver for an amazing show and tell. You made a great garbage truck and spoke clearly and confidently. |
| 2A | Ollie for putting your personal stamp on your writing. I can hear your voice! |
| | Hudson for making good choices and working hard in class! |
| 2B | Zoe for being thoughtful and considerate. Thank you for brightening my day. |
| | Olivia for your wonderful effort in maths lessons. You are working hard. |
| 3B | Ellie - for the creativity you used to tighten the tension in your story 'Stuck'. You kept us guessing. |
| | Jaylah for the kindness and initiative you show in class. You see when a friend needs help and you're always there for them. |
| 3M | Charlie for the effort you have put into your narrative writing this week. Keep up the fabulous work! |
| | William for being a science expert during our discussions about different states of matter. You made some excellent predictions. |
| 4K | Ava for always quietly doing your best. Your hard work and determination has not gone unnoticed – you are a Super Star! Keep it up. |
| | Chloe for always doing your best. You work hard and complete work all day, every day. Your hard work and determination has not gone unnoticed – you are a Super Star! |
| 4P | Brielle, Stella and Cooper for applying persuasive devices and your creative ideas into your interesting Five Minute Writes. Keep up the awesome work! |
| 5L | Lucas for your insightful contributions to class discussions during Science and Tech Design! |
| | Ryan for the huge effort you've made to complete work in Maths and the amazing work you've done to write your narrative! SUPERB! |
| 5R | Georgia for your commitment and attitude towards your learning. You are always engaged and try your best. |
| | James for the effort you have been showing to work independently in Maths. We knew you could do it! |
| 6M | Claire for your friendly, happy and respectful attitude. Welcome to St Mary's. |
| | Rylea for your happy, easy-going attitude to all aspects of school. You make those around you smile. |
| 6V | Sarah for being an enthusiastic reader and completing comprehension and spelling tasks with diligence. |
| | Munotendwa for taking on your MJR group leader responsibilities with enthusiasm and attention to detail. Great work Muno! |
Community News
Year 1 Family Catch Up
Sunday 16th May
Quota Park from 3pm