Week 6, Term 2 2021 - 25th May 2021
Reflection - Week 6
This week is National Reconciliation Week. It has been designated as a time for all Australians to learn about our shared histories, cultures, and achievements, and to explore how each of us can contribute to achieving reconciliation in Australia.
The dates for NRW are the same each year; 27 May to 3 June. These dates commemorate two significant milestones in the reconciliation journey— the successful 1967 referendum, and the High Court Mabo decision respectively.
On 27 May 1967, Australia's most successful referendum saw more than 90 per cent of Australians vote to give the Australian Government power to make laws for Aboriginal and Torres Strait Islander people and recognise them in the Census.
On 3 June 1992 , the Australian High Court delivered the Mabo decision, the culmination of Eddie Koiki Mabo's challenge to the legal fiction of 'terra nullius' (land belonging to no one) and leading to the legal recognition of Aboriginal and Torres Strait Islander peoples as the Traditional Owners and Custodians of lands. This decision paved the way for Native Title.
Reconciliation must live in the hearts, minds and actions of all Australians as we move forward, creating a nation strengthened by respectful relationships between the wider Australian community, and Aboriginal and Torres Strait Islander peoples. On Friday at Assembly we will acknowledge our support and commitment to Reconciliation.
Watch the video below to find out more about National Reconciliation Week.
Peace & blessings,
Terri Leotta
APRE/Teacher
From our Principal - Mr Wes Rose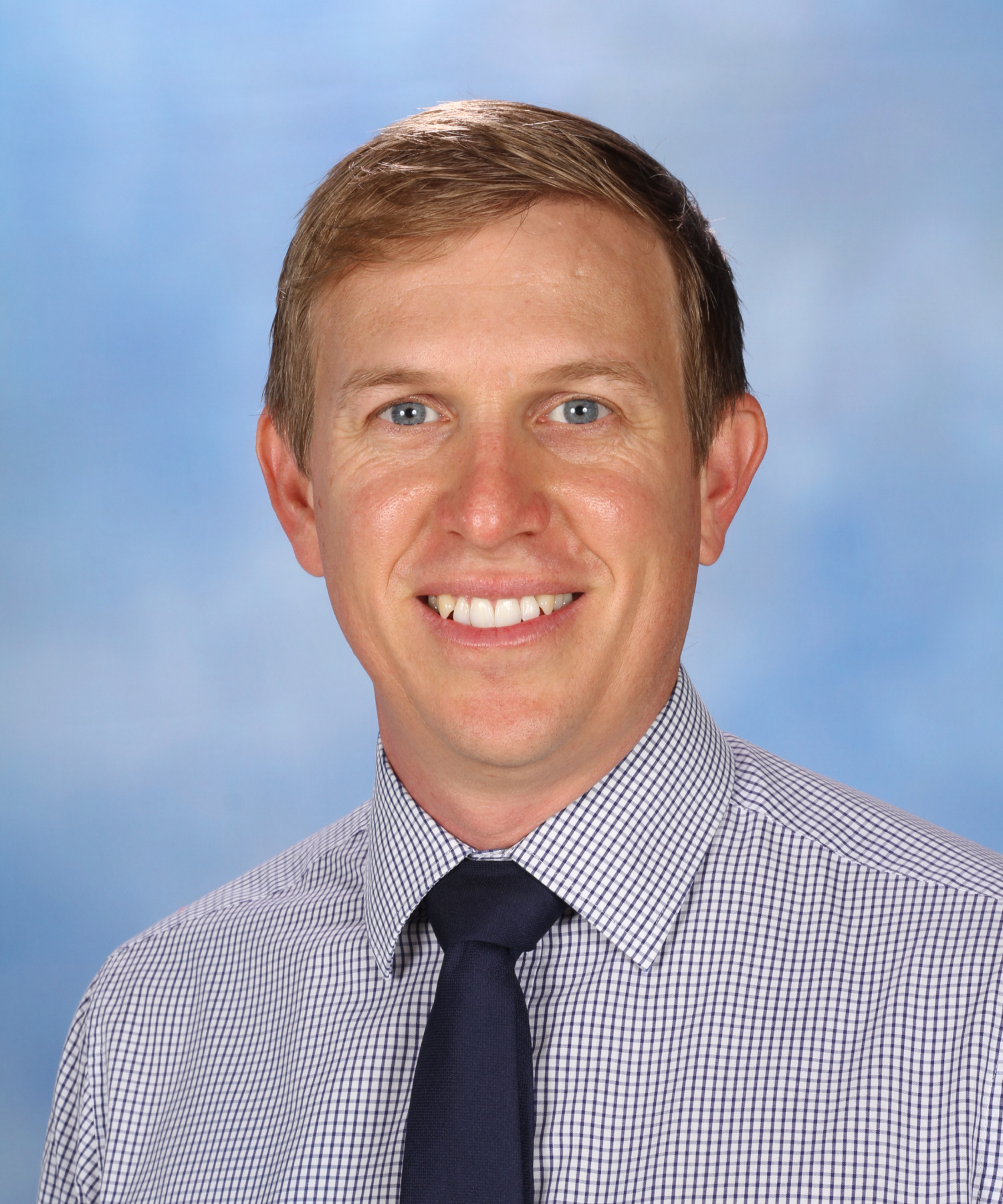 200 Years of Catholic Education in Australia
In 2021, Australia celebrated 200 years of Catholic Education. Our Diocese of Rockhampton celebrated this special milestone with a Mass on Monday 24th May, the Feast day of Our Lady Help of Christians. As well as the Mass, Prime Minister Scott Morrison extended his thanks and appreciation to the dedication and commitment of all involved in Catholic Education. I include below his media release and a short video featuring Mr Morrison.
Prep Enrolment Interviews
We continue interviews for Prep 2022. I thank the many existing families who have completed their prep applications for next year. A reminder that if you are yet to complete your Prep 2022 child's online application, please do so asap, as it is past due. Please see the school office for assistance if needed.
Changes to Tuckshop
Last week, I informed that our Tuckshop convenor, Mrs Sharon Smith, has tended her resignation. Sharon's last day is Friday 28th May. On behalf of the school community, I sincerely thank Sharon for her expertise and dedication and wish her all the best for the future.
I also advise that Mrs Belinda Amos, our part-time tuckshop assistant, is also finishing her time at St Mary's. Belinda's last day will be Friday 4th June. I thank Belinda for her assistance over the past two years in our tuckshop and wish her well in her new work ventures.
We have commenced the search for a new tuckshop convenor for St Mary's. If you know of anyone that may be interested, please have them contact the school office.
Due to these staff changes, I advise that from Monday 7th June and for the remainder of Term 2, our school tuckshop will close. It is our intention to reopen the tuckshop in Term 3, once a suitable tuckshop convenor has been appointed. If you have any questions about this, please do not hesitate to contact me.
APRE Conference
Please note that Mrs Leotta (Assistant Principal: Religious Education) will be attending the APRE gathering in Rockhampton this Monday - Thursday.
Curriculum Gathering
Please note that our Assistant Principal: Curriculum, Mrs Belinda Battaia, will attend the regional Curriculum meeting this Wednesday.
NAPLAN
I sincerely thank the students and staff involved in the 2021 NAPLAN tests, which concluded last week. Our results should be returned later in the year.
Quote of the Week
"The greatest danger for most of us is not that our aim is too high and we miss it; but our aim is too low and we reach it."
-Michaelangelo
Reminders from the Office
Telephone Numbers
A reminder to to parents that when receiving a call from St Mary's school, the number will display as a Rockhampton number - 4994 8270.
However, if you wish to contact the school office, please continue to call on the usual number - 4951 1743. Please check that this is the number stored in your telephone to call us!
Office Hours
Monday to Friday
8am to 3:30pm
Students who arrive late to school, are to sign in at the School Office. If you collect your child early before 3pm you must also notify the school office before leaving school, so the school roll can be updated.
Student Absences
Student absences from school can now be advised through our St Mary's Schoolzine App by clicking on the 'Absentee' tile and completing your student's details. Parents can also use our designated phone number 4994 8271 or email SMM_Absences@rok.catholic.edu.au to inform the school if your student is to be absent.
Details on how to downloand the St Mary's App can be found below.
Once downloaded, please complete your registration, using our school passcode 4142.
If you have any queries or difficulties downloading the app please contact the school office.
Sport News - Mrs Caroline Kerrisk
Rugby League
Well another second place again for us but we're leaving the grounds feeling better each week. Moving up in defence was our focus at training and once we do that more consistently in the game we'll feel the momentum change. Holding the ball for a full set is certainly another goal, as soon as we did it we scored! By Challenge Cup we will be a well-oiled machine. Our tackling stand-out players were again Blake Battaia, Harper Shields and Fynn Shears. Blake produced the tackle of the day with a well-timed impact to send the ball flying! Henry Ford continues to put his body on the line and is growing each week. Lucas Collins, Logan Attard, Helena Day and Sonny Richardson earnt us metres down the field for the Zane – Harper combo to finish off. Hang in there team, trust the process!
"Don't aspire to be the best on the team, aspire to be the best for the team."
Mrs Caroline Kerrisk
HPE Teacher
Sustainable Cutlery - On Sale Now!
Our very own sustainable cutlery packs are now on sale! This is a wonderful initiative to care for the earth by reducing the use of plastic cutlery from our tuckshop. Packs cost $7.50 and can be purchased via Quickcliq.
St Mary's Trivia Night - 11th June 2021
THE SOCIAL EVENT OF THE YEAR
Trivia Night tickets on sale now!
Click here to secure your table!
😴 17 SLEEPS UNTIL TRIVIA
🤑 $500 CASH PRIZE for winning table!!
🧠 Gather your brains trust, TABLES OF 8 OR 10 AVAILABLE
👜👨‍👩‍👧 WHO WILL YOU BOOK WITH: Work crew or family/friends??
💃 Get ready for a FUN NIGHT!
🎟️ Book your tickets here: https://www.trybooking.com/BQTBF

Nikita Kinnane
Event Coordinator
0401 928 281
Sacrament of Confirmation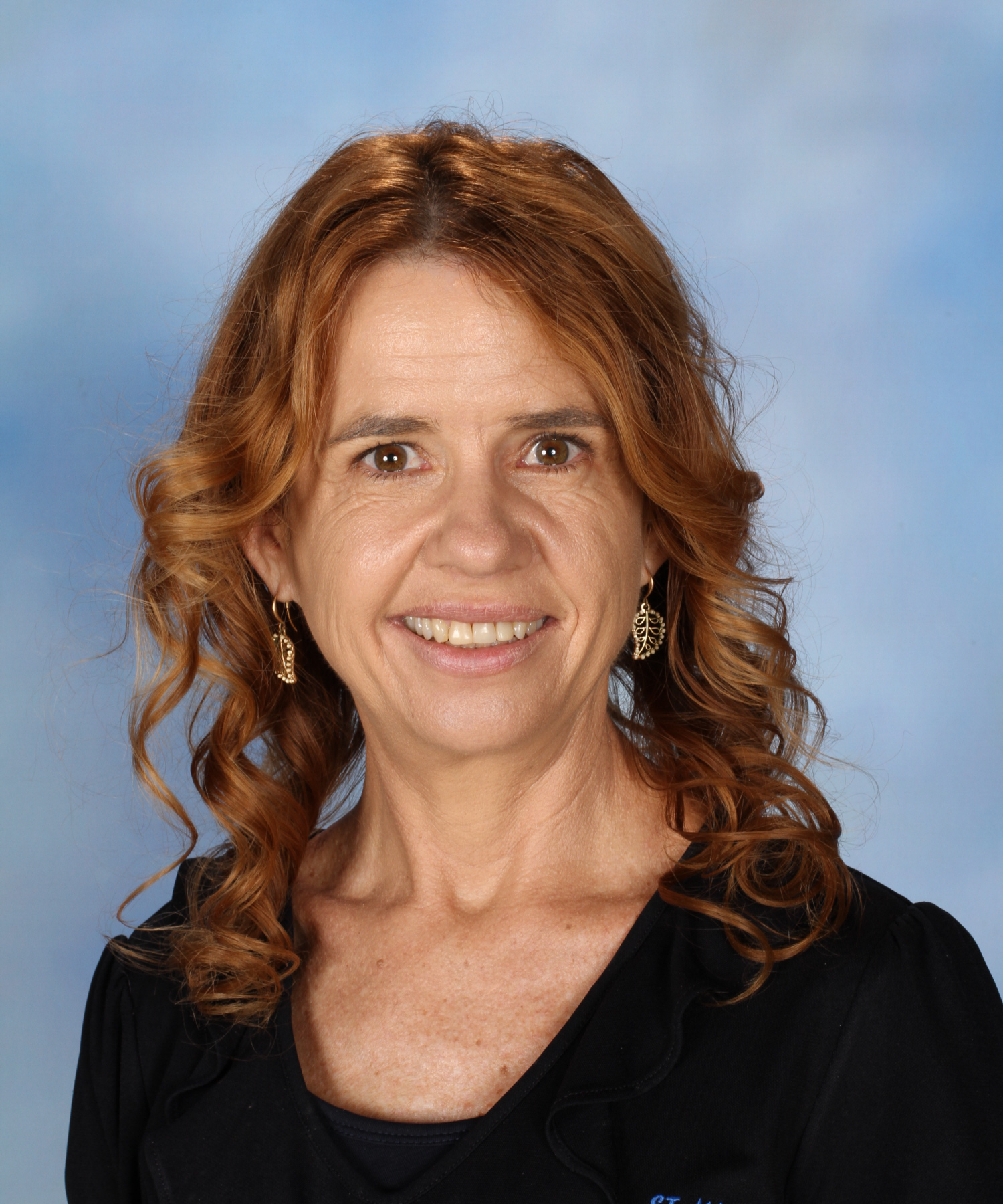 The preparation for the Sacrament of Confirmation at St Mary's Parish will begin on Tuesday June 15 at 5:30pm in the school hall.
The Enrolment Mass will then take place on Saturday June 19 at 6pm.
Our second and final workshop will be after the holidays on Tuesday July 13 at 5:30pm.
Attendance at each of these events is required. All paperwork will be completed at our first workshop.
The date for the Sacrament of Confirmation is Wednesday July 28.
I have not yet received a date for Holy Communion.
If you have any queries or concerns, please feel free to email me at therese_leotta@rok.catholic.edu.au. Also, if your child is no longer continuing with preparation at St Mary's please let me know.
Peace and blessings,
Terri Leotta
APRE/Teacher
Student of the Week
WEEK 5 TERM 2 STUDENT AWARD WINNERS
| | |
| --- | --- |
| PB | Millie for being a super reader by chopping and blending the sounds you learnt. Well done! |
| | Stevie for showing your teachers how to be like Gabby Get-a-long in class. Super effort! |
| PC | Elena for your amazing reading in our BOOST reading groups. |
| | Hunter for your amazing work in your journal this week – keep it up! |
| 1L | Ava for being an enthusiastic and conscientious student in all areas of school. |
| | Sidney for wonderful decoding skills in your reading. |
| 1P | Olivia for great reading in class this week. Keep up the great work! |
| | Meeka for your wonderful counting during maths rotations this week. You are so speedy! |
| 2A | Ava for the wonderful effort you have been making to improve your reading. Well done! |
| | Hunter for the wonderful effort you have been making to improve your reading. Well done! |
| 2B | Eirian for being a responsible, independent worker during measuring activities. |
| | Reniel for displaying fantastic work habits and being a happy, friendly class member. |
| 3B | Harper for the hard work and effort you put into every task. You set a wonderful example for your classmates. |
| 3M | Isabelle for your incredible work with division this week. You are an expert with grouping and sharing. |
| | Sefton for the responsibility and self-discipline you have shown this week. Keep up the amazing work. |
| 4K | Nathalie for your beautifully presented book work. Your writing is always a pleasure to read and mark. Keep up the fantastic effort. |
| | Lachlan for your wonderful improvement in fluency. You r phrasing has shown a remarkable improvement and I am so proud of your persistence and hard work. Keep it up! |
| 4P | Isabella for your interesting and attention-grabbing introduction for your letter. Well done on using persuasive devices Isabella. |
| | Kai Norris for your innovation of the parable "The Good Samaritan". Your understanding of the parable and coordination of the group performance was excellent. Well done Kai. |
| 5L | Darcy for your concentration and application when working on multiplication! Keep up the fabulous work! |
| | Jack for the superb effort you've put into your schoolwork to catch up on things you've missed! Well done! |
| 5R | Evie for the positive attitude you show every day. You are a wonderful role model. |
| | Lucas for the maturity and leadership skills you show in prep buddies. |
| 6M | Alexis for achieving 100% in your Soundwaves spelling test. Wow!! |
| | Rhys for the hard work you have been putting into your maths. So impressive! |
| 6V | Breanna for Making Jesus Real in our classroom with your generosity, care for others and daily greetings. |
| | Kai for thinking outside the box and solving problems with speed and accuracy. |
Community News