Week 7, Term 2 2021 - 1st June 2021
Principal's Reflection
Dear parents, staff and students,
Over the past three weeks, I have had the privilege of interviewing nearly 60 new, prospective families for Prep 2022. It is always a great part of my role as principal to meet these children and parents, who often are visiting our school for the first time. In the enrolment meeting, we discuss their aspirations for their child and what type of school they feel would best suit their family and the role St Mary's could play in that journey.
Parents commonly describe their ideal school as a place that will nourish and support their child, a school that can develop their gifts and talents in a variety of areas; academic, socially, emotionally, physically, culturally and spiritually. Parents also mention that they want a school that will assist them in forming and guiding their child to be a good person, someone who knows right from wrong and can be confident, capable and resilient. Others outline their desire for Christian values to be instilled into their child at a school whose values aligns nicely with their own family values. All these reasons are valid and important when choosing a school for their child. These aspirations align neatly with how St Mary's operates.
As well as the interview, we always do a tour of the school, where we visit classrooms and see the school 'in action'. I believe this gives families an authentic sense of the distinctive education that St Mary's offers, and it is great for parents to see the great learning and teaching evident at our school.
However when conducting ZOOM interviews, an in person tour of the school is not possible. In these circumstances, I like to refer the families to our website, to view our school video. Our new video was filmed earlier this term, and I include it below;
I believe this video captures an authentic representation of our great school and I sincerely thank the staff, students and parents (well done, Vicki!) who were involved.
All the very best,
Wes Rose
Principal
From our Principal - Mr Wes Rose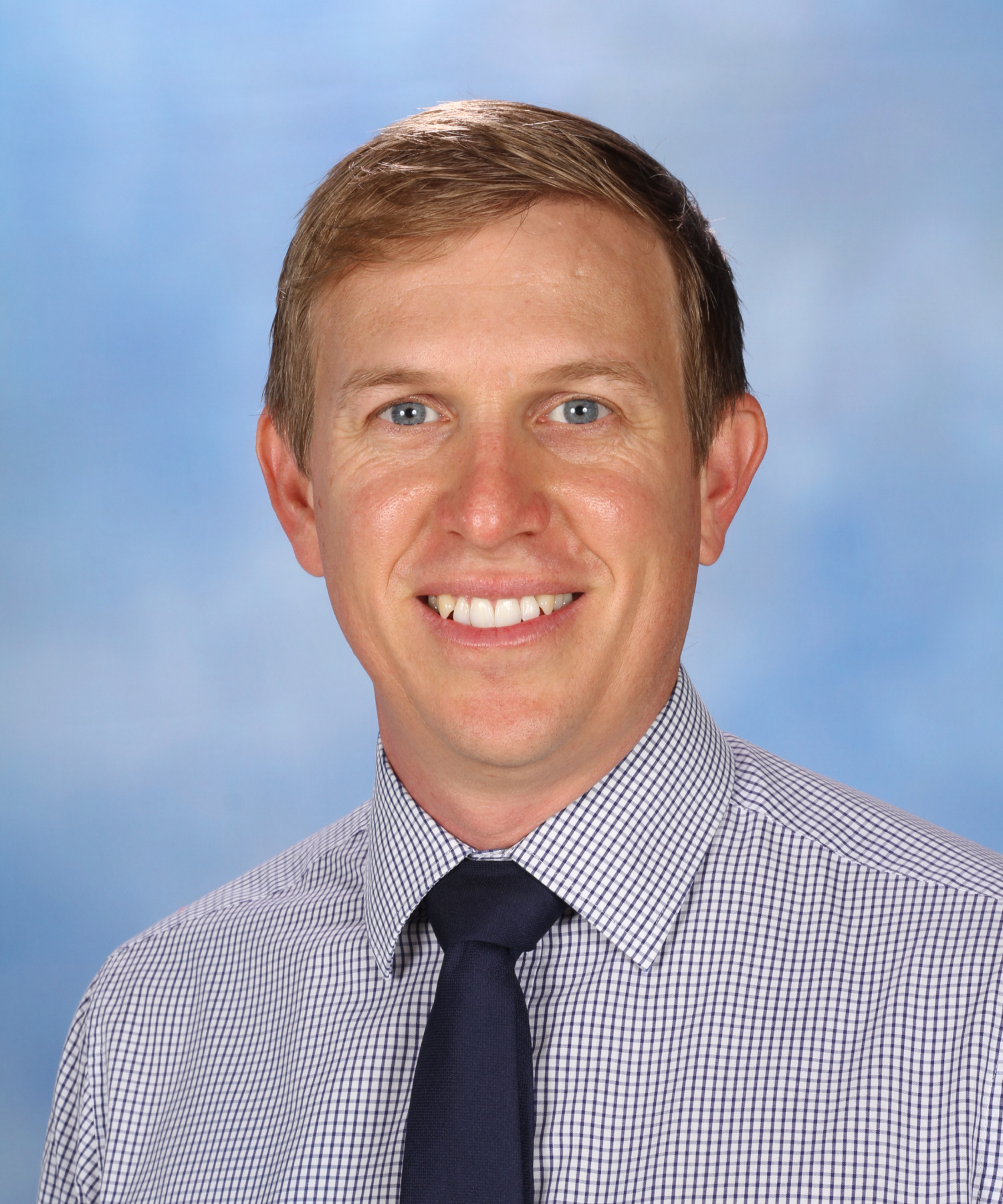 Tuckshop News
This Friday 4th June is the last day for our Tuckshop Assistant, Mrs Belinda Amos. On behalf of the school community, I sincerely thank Belinda for her efforts in our tuckshop the past two years and wish her well for the future.
As advised previously, our school tuckshop will close from Week 8 (7th June) until we appoint a new tuckshop convenor.
If you know anyone who may be interested in either the Tuckshop Cordinator or Assistant role, please see the advertisement below for further details.
Pick Up / Drop Off
A reminder to all families about our student collection/drop off procedure. There have been several parents dropping children off in the staff carpark (Juliet St) of a morning. This can prove to be dangerous to our students as there many staff vehicles entering this area during this busy time of the day. I ask all parents to please use our designated drop off zone (Church carpark drive-through) when dropping students to school in the morning.
Classroom access before school
A reminder to all families that classrooms are open 8:15am each morning. If a teacher is not in their classroom, I ask that all parents and students refrain from entering the room.
Jenni Motteram – Long Service Leave
Our 6M teacher, Mrs Motteram, is on Long Service Leave until 9th June. In her absence, we warmly welcome Dr John Lyons who will teach the class. Dr Lyons is a very experienced teacher and former primary and secondary principal, and we sincerely thank him for teaching the class during this time.
P&F Meeting
Please note that our next meeting is this evening (Tuesday 1st June) from 6:30pm in our staffroom. All interested parents are welcome to attend.
Caritas Stalls
Year 6 Caritas stalls last week raised
$2,884.35!!

Well done St Mary's. Amazing effort.
Children's Liturgy
Please register here for Mass in Mackay Catholic Parishes, Southern Cluster.
Sacrament of Confirmation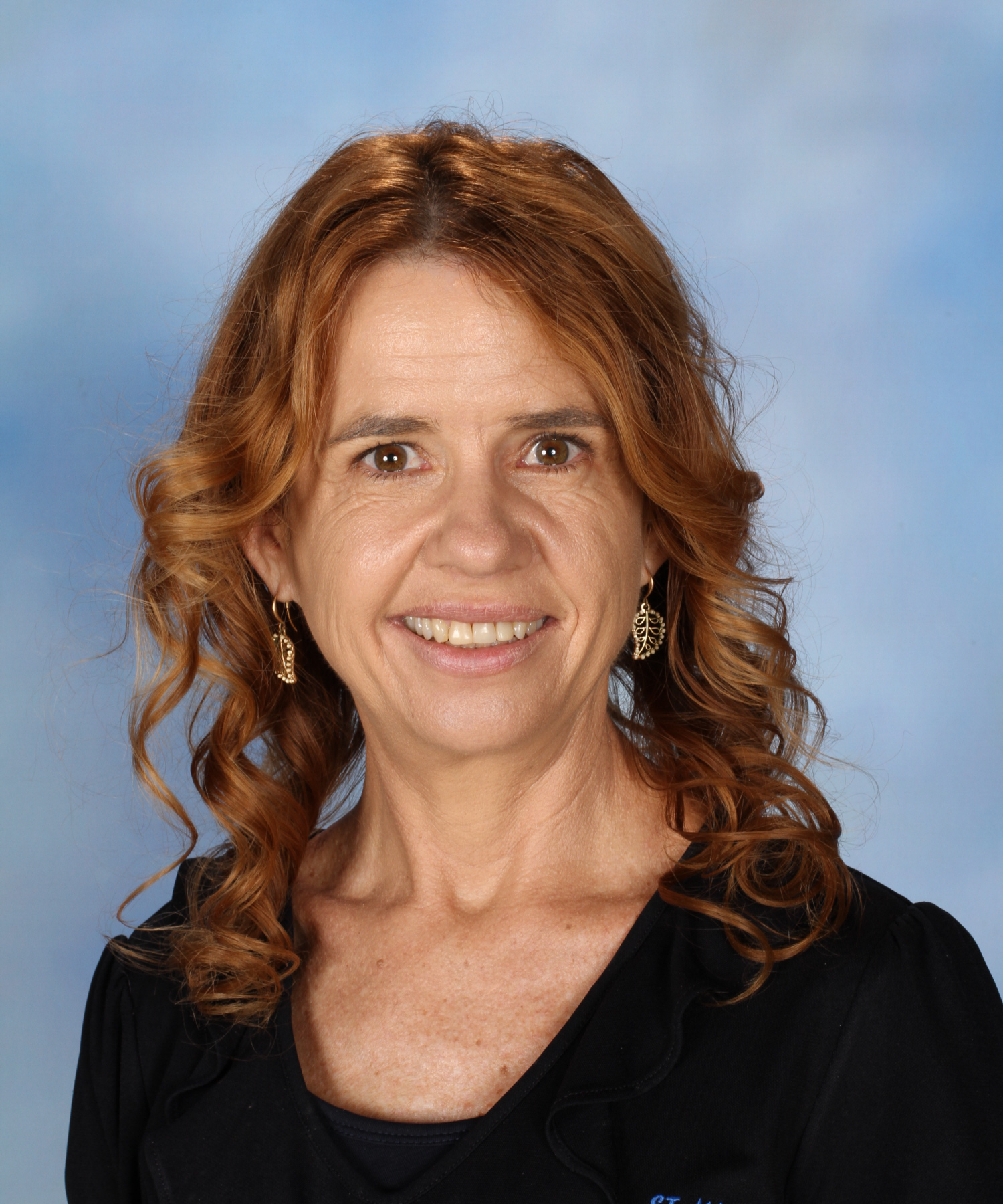 The preparation for the Sacrament of Confirmation at St Mary's Parish will begin on Tuesday June 15 at 5:30pm in the school hall.
The Enrolment Mass will then take place on Saturday June 19 at 6pm.
Our second and final workshop will be after the holidays on Tuesday July 13 at 5:30pm.
Attendance at each of these events is required. All paperwork will be completed at our first workshop.
The date for the Sacrament of Confirmation is Wednesday July 28.
I have not yet received a date for Holy Communion.
If you have any queries or concerns, please feel free to email me at therese_leotta@rok.catholic.edu.au. Also, if your child is no longer continuing with preparation at St Mary's please let me know.
Peace and blessings,
Terri Leotta
APRE/Teacher
Sport News
Interhouse Athletics 2021
Our Interhouse Athletics is to be held across 3 days.
Tuesday 8th June will be the Interhouse Field Events for 9, 10, 11 and 12 year old students (2012 – 2009) on St Mary's oval.
Thursday 10th June will be the Interhouse Track Events for years 3, 4, 5 and 6 at the Mackay Aquatic and Recreation Complex, Boundary Road,
The prep- year 2 Carnival will be held on Thursday 24th June. Prep- year 2 will participate in a 60m sprint, 4 x 60m relay and rotate through modified field events and ball games. The junior carnival will be held on St Mary's oval.
The Interhouse Field Event Day will be broken into two sessions; session 1 starting at 8:40am and session 2 starting at approximately 11:45. Students born 2012 and 2011 will rotate through Discus, Shot Put, Long Jump and High Jump during session 1. Students born in 2010 and 2009 will compete in the same events during session 2. Students should be wearing their sports uniform and remember their hats. Students born in 2013 in year 3 will stay in their classrooms for the day.
The Interhouse Track events will be at the Mackay Aquatic and Recreation Complex, Boundary Road, Ooralea. All students in years 3-6 will bus over to the venue first thing in the morning so please ensure your children arrive to school on time. Snack, lunch, water bottles and hats will all need to be taken to the field with the students. Students are asked to wear running shoes and socks, HPE shorts and their house shirt. Students will need to sit with their team rather than with family to ensure they do not miss their race. Events on this day include 800m (optional), 100m, 200m and relays. There is room for spectators if you would like to bring a chair or rug, however, please take photos from behind the fence. If you choose to take your child home early, please let one of the staff members know.
I am in need of volunteers to ensure our carnivals run smoothly. Helpers are needed for marshalling and ribbon writing. Please email caroline_kerrisk@rok.catholic.edu.au with your preferences if you are able to help out. Thank you in advance for your support and to those who have already offered their time.
Caroline Kerrisk
HPE Teacher

Recently we have had three students selected in Capricornia Sporting teams.
Congratulations to Matthew Davies and Thomas Louw on their selection in the U12 Capricornia Tennis sides. Congratulations also to Harper Shields being named in the Capricornia U12 Touch Football team. Even more impressive is that none of the boys are even 12 years old yet!
Well done and enjoy the next challenge.
Rugby League
After a great training session on Monday we were looking forward to the challenge of taking on Eimeo Road SS. We knew it was going to be another tough match and even though we went down, the intensity on the field and numbers in tackles was an improvement. A couple of times we were caught napping and they were able to sneak through. Continue the intensity team!
Mentions this week must again go to Harper Shields for his consistent cover defense. Eddie Rose took on the role of human speed bump this week deciding to take on the biggest kid on the team. He slowed him down till back-up arrived, well done Eddie. Helena Day stole plenty of metres in the middle of the field, 10 metres from the try line and she would have been over! We loved having Charlie Galea back in the house. His strong runs and tough tackles are certainly leading the way. Harry Roberts was also back in action this week with him popping up in nearly every tackle. Keep it up Battlers, we need you for the full 40 minutes.
Everything negative – pressure, challenges - are all an opportunity for me to rise. Kobe Bryant
Mrs Caroline Kerrisk
HPE Teacher
St Mary's Trivia Night
Trivia Night is fast approaching!! Only a few tables of 8 are still available!! Book here: https://www.trybooking.com/BQTBF

Our Events Team are securing final sponsorships and prize donations. If you know of a business that would like to support our school as well as receive extra advertising, please ask them to call/email: Nikita Kinnane 0401 928 281 | keetskinnane@gmail.com



Premier's Reading Challenge
READY, SET, READ.....!
Monday 10th May to Friday 27th August
Prep Uniforms
Prep shirts are in stock at Lowes, Canelands for a retail cost of $42.95 per shirt.
We still have a reasonable amount of stock available at $32 per shirt from our bulk order from last year.
Please pop in to the School Office to see if we have your child's size in stock.
eSafety Education
Register for the free webinar, eSafety's guide to parental controls, for parents and carers from the eSafety Commissioner.
The webinar will look at how parents and carers can set up devices and apps to help kids and young people stay safe online.
It will cover:
the benefits and limitations of parental controls
how to set up iOS and Android devices for safety
how to set up popular games and apps like YouTube and Roblox for safety
using family tech agreements and other parenting strategies to manage online risks
how eSafety can help when things go wrong.
This webinar will include practical tips, demonstrations and advice.
To register, visit: esafety.gov.au/parents.
Student of the Week
WEEK 6 TERM 2 STUDENT AWARD WINNERS
| | |
| --- | --- |
| PB | Evan for being a super listener in your reading BOOST group. Well done! |
| | Skyla for being like Gabby Getalong when you are a kind and caring friend. You are amazing! |
| PC | Riley for being so persistent with learning your numbers and getting all the way to 100! You are a numbers whiz! |
| | Charlie for being so focused at writing your list words – you are amazing! |
| 1L | Jayda for great work in your red mini reading group. You are a terrific helper. |
| | Rohan for such a big effort handwriting in the lines. |
| 1P | Makinlee for great reading during our BOOST reading sessions. Keep up the wonderful work! |
| | Oaklan for your amazing Show & Tell. You are a Lego Master! Thank you for sharing. |
| 2A | Ivy-for always taking pride in your work. It was a pleasure to mark! |
| | Cash – Thank you for completing your work without fuss and being considerate to those around you. You are a kind class member. |
| 2B | Millie for displaying resilience. You worked hard this week even though you were sad. |
| | Reniel for displaying the virtue of generosity in your willingness to share with others. |
| 3B | Jack for contributing some great ideas to our Science discussions this week. |
| | Flynn for the terrific times tables trick you taught us this week. It will be 'game on' now in our speed competitions. |
| 3M | Venice for always demonstrating humility and reliability in class. You are an excellent example for your peers. |
| | Noah for your determination and persistence which you show during BOOST reading. Keep up the great work! |
| 4K | Dean for your enthusiasm and participation this week in BOOST reading groups. Your contributions and responses to the text 'How to make slime' were fantastic – keep it up! |
| | Alexis for your confidence and engagement in our Design Technology task. Your video presentation was entertaining and your game was developed creatively. Great work! |
| 4P | Aylah, Ryan and Nev – congratulations on your improved recall of multiplication facts. Keep up the fantastic work. Well done Nev! |
| 5L | Emma for your super-awesome maths skills! You definitely know your stuff with 2 digit by 2 digit multiplication! |
| | Jack for your super-impressive work ethic!! You're so focussed! Fabulous work! |
| 5R | Cassie for the kindness and respect you show to your peers. You are a wonderful role model. |
| | Ryan for your persistence and effort in all lessons. Well done. |
| 6M | Jamall for making an awesome effort to concentrate on tasks and focus on learning. |
| | Henry for your positive attitude and the joy you bring to the classroom. |
| 6V | Grace for showing initiative and creativity when creating your prefix spelling game. We can't wait to play spelling finger twister!! |
| | Charlie for being an excellent MJR group leader, leading with confidence and enthusiasm. |
Community News