Week 8, Term 4 2021 - 23rd November 2021
From our Principal - Mr Wes Rose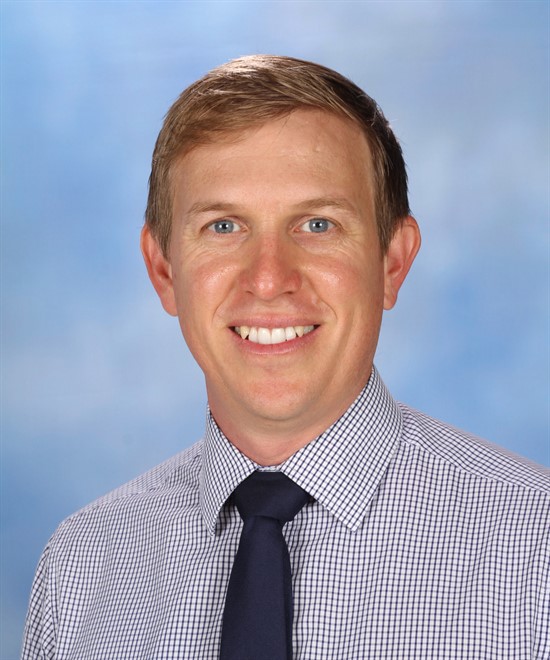 Christmas Concert
The St Mary's Christmas Concert will be held in the Basketball court area next Wednesday 1st December. Join us from 5:15pm for a sausage sizzle and drinks, with the concert starting from 6pm. Please note that students will be sitting with their class, with parents to find a suitable seat (BYO chair/blanket) around the student seating area. The year levels have been practising their concert items over the past few weeks, so I really do encourage every student and family to attend.
2022 School Leaders
Our aspiring leaders confidently delivered their speeches today, and votes have been cast by the Year 4 and 5 students, as well as the school staff. We will announce our 2022 school leaders on assembly this Friday.
2022 Book Packs
Thank you to the families that collected their 2022 book pack from the school hall this week. Mackay School Supplies have done a great job to make this job a streamlined and hassle free option for parents.
2022 Orientation Day
This Thursday 25th November, all St Mary's students will participate in an orientation morning in readiness for the 2022 school year. Our current Year 6 students will attend the Mercy College/Catherine McAuley College orientation day, from 8:30am-3pm. All current Prep – Year 5 students, as well as several new students to St Mary's, will spend the morning with their class teachers for next year. We will also host our 2022 Prep students, who will visit from 9:00am- 10:15am.
Year 6 Graduation Dinner
A reminder that the Year 6 Graduation Dinner is next Monday 29th November from 6:15pm at the Mackay Turf Club. Note that students need to assemble outside the room, while parents take their seats inside. At 6:30pm, the students will enter the room and the evening will commence.
Semester Two Reports
Please note that report cards will be available via Parent lounge from 4pm on Thursday 2nd December. To access Parent Lounge, follow these simple steps;
1. Open the St Mary's schoolzine app and click the 'Parent Lounge' tile. Alternatively, click here.
2. Login with your username (6 digit ID code which can be found on your school fee account). Your password remains the same as previously used.
3. Click on the 'Academic Reports' tab.
If you have any issues accessing your Parent Lounge account please contact the school office.
Staff News
Next week, Mrs Dalglish will be on Long Service Leave. I take this opportunity to thank her for her efforts this year and we'll see Emily back in 2022.
Next Tuesday and Thursday, Mrs Kerrisk will attend some induction/training at Catherine McAuley College. Mr Brendan Brauer will teach PE these days.
We are still finalising the class teachers for 2022 at this stage. I anticipate that we will announce 2022 class teachers in the coming fortnight.
Revised Sun Smart Policy
Following consultation with the school board, I advise that the St Mary's Sun Smart policy has been revised. An executive summary of the policy pertaining to parents and students is as follows;
- Students are required to wear the sun-safe school uniform and school hat when in the sun. "No hat, no outside play."
- The school will supply SPF 30+ broad spectrum sunscreen and encourage students to apply regularly.
- Students to wear swim shirts/rash vests during all water-based activities at outdoor venues, except when racing.
- Parents to support the implementation of this policy and promote sun-safety with their children.
In a practical sense not much has changed, however the revised policy enables the school to reflect on the good work already occurring in this space, as well as maintaining our sun smart accreditation with Cancer Council Qld. If you have any queries please contact me.
Quote of the Week
"Striving for social justice is the most valuable thing to do in life."
-Albert Einstein
Youth Mass - St Mary's Church
Please join us!
St Mary's School will join with Mercy College to celebrate our Youth Mass this Saturday 27th November at St Mary's Church at 5pm.
Mass will be followed by a supper outside the church which the whole family is most welcome to attend.
We look forward to seeing you there.
Mrs Terri Leotta
APRE/Teacher
End of Year School Mass Invitation
Reminders from the Office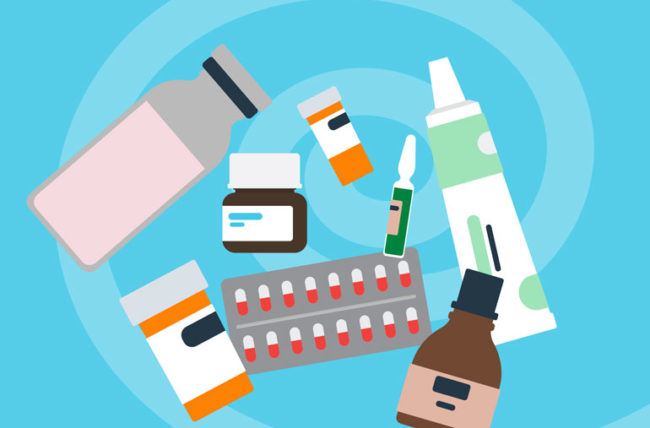 Student Medication
All student medication needs to be collected by a parent at the office by Friday 3rd December as we are not legally allowed to give these to a student to take home. This does not include asthma sprays and EpiPens.
Any medication that is not collected by this date will be disposed. When collecting the medication, you will be issued with a new authorisation form to bring at the start of term in 2022.
Student Absences
Student absences from school can now be advised through our St Mary's Schoolzine App by clicking on the 'Absentee' tile and completing your student's details. Parents can also use our designated phone number 4994 8271 or email SMM_Absences@rok.catholic.edu.au to inform the school if your student is to be absent.
Details on how to download the St Mary's App can be found by clicking the link below.
Once downloaded, please complete your registration, using our school passcode 4142.
If you have any queries or difficulties downloading the app please contact the school office.
Office Hours
Monday to Friday
8am to 3:30pm
Students who arrive late to school, are to sign in at the School Office. If you collect your child early before 3pm you must also notify the school office before leaving school, so the school roll can be updated.
Sport News
SPOTY Awards Wrap-up
Last week our three nominees Alexis Sorbello, Matthew Davies and Harper Shields attended the Mackay & District Sportsperson of the Year (SPOTY) awards. Matthew was named as winner for his sports, Tennis and Hockey. Harper took out the main title, the Stuart Jackson Mackay Sportsperson of the Year for 2021 for his representation in Cross-Country, Touch Football, Rugby League and Cricket. Congratulations Lexie, Matty and Harper, we are all very proud of you!
St Mary's Swimming Carnival
Another beautiful day in the sun surrounded by our blue, green and white teams. Thanks to our staff and volunteers the day ran smoothly. The tally was very close with our poor volunteer Patrice Bettini needing to check and recheck scores during the day. Illawong Blue took home the spirit trophy thanks to a few gutsy swimmers putting their hand up to do that bit extra for their team.
End of the day results were Illawong Blue in third, with 568 points, Iluka White second with 585 points and Eungella Green finishing on top with a neat 600 points.
Records were SMASHED by the following superstars:
Asha Martin –9 years 50m Butterfly ( 54.02 now 42.44) , 50m Backstroke ( 50.42 now 44.51), 50m Freestyle (39.57 now 35.55), 50m Breaststroke ( 55.53 now 49.69)
Leo Christensen – 10 years 50m Butterfly ( 46.13 now 43.49), 50m Backstroke ( 45.23 now 44.50)
Madison Malegueno – 9 years 50m Freestyle (41.91 now 40.62)
Congratulations Asha, Leo and Madi!
Mrs Caroline Kerrisk
HPE Teacher
Tuckshop News
Tuckshop Specials - only $3 each! Order now on quickcliq
Community News
Raffle drawn Friday 10 December, just in time for Christmas.
You've got to be in it to win it!
Tickets are available online, before and after weekend Masses (Northern Cluster) and from St Joseph's Parish Office.
(Monday - Friday 9am to 2:30pm Ph. 4957 4855).