Week 2, Term 1 2021 - 2nd February 2021
APRE Reflection
To begin this year each class spent some time reviewing our school mission statement.
Year 4P were asked to creatively represent the words of the statement. This video was one of the responses from our clever students. Well done to Stella, Talei and Mia.
Mrs Terri Leotta
APRE/Teacher
From our Principal - Mr Wes Rose
Pupil Free Day
A reminder that next Friday 12th February is a pupil free day. Staff will be involved in our annual Bishop's Inservice Day, which will be held via videoconference this year.
Student Protection Contacts
Child safety is of utmost importance at St Mary's school. Students have several discussions throughout the year about student safety, focusing on recognising unsafe situations, reacting appropriately and reporting to a responsible adult. Everyone at St Mary's has a role to play to ensure the safety of each student. We also have three designated Student Protection contacts, who share the role of coordinating the school's education and response. Our Student Protection contacts for 2021 are Mr Wes Rose, Mrs Terri Leotta and Ms Wendy Parker.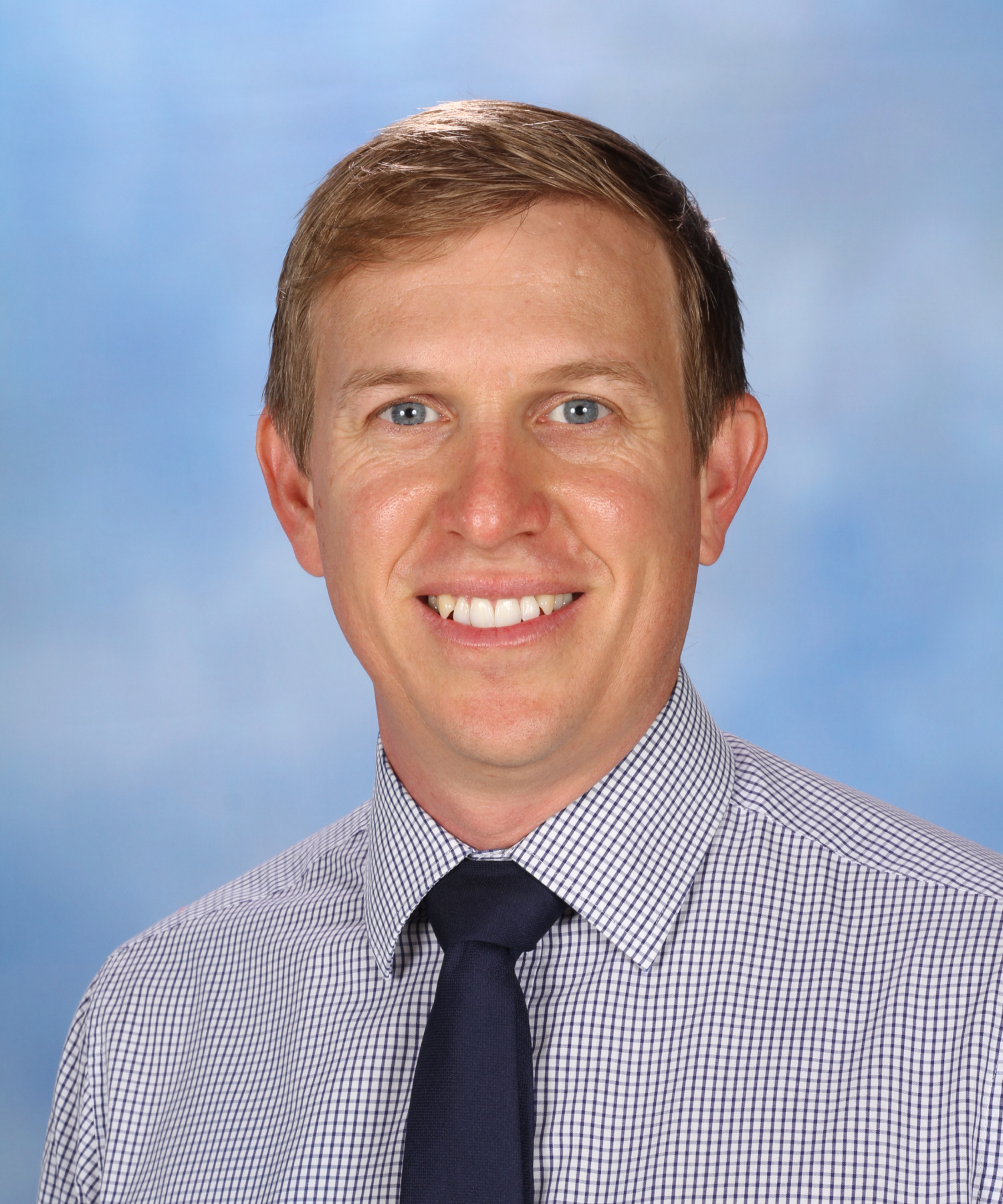 Uniform Guidelines
A reminder to all families of our uniform guidelines. Some important areas to note include;
Students are to wear plain black footwear (formal shoes or joggers).
Please note that appropriate footwear can be purchased from many retailers in Mackay, including Athletes Foot and Intersport.
No coloured nail polish or acrylic nails.
Boys hair styles. Be neat in appearance and not falling into eyes or past the collar. Hair may not be dyed or worn in a style that is extreme or inappropriate for school (e.g. no tracks, rat's tails, mo-hawks, top knots, hair no shorter than gauge 2 or undercuts that have a large variance between length).
Boys: No earrings or body piercings.
Girls hair styles. Be neat in appearance and not falling into eyes. Girls with shoulder or longer length hair must have it tied back. Hair may not be dyed or worn in a style that is extreme or inappropriate for school. Hair accessories should be minimal and must be in colours of navy, blue or white.


Our students demonstrate pride in St Mary's school by the way they wear their uniform correctly. From next week, an infringement letter may be sent home to notify parents of any areas that need to be addressed. If you have any queries about this, please do not hesitate to contact the school office.
Parent-Teacher Interviews

A good working relationship between home and school is an essential part of a positive schooling experience. St Mary's fosters this home-school relationship early in the school year with the parent-teacher interview. These interviews are a time for teachers and parents to discuss a child's needs, goals and other pertinent information. These interviews are scheduled for next week (8th-11th Feb). All parents are asked to schedule an interview time with their child's teacher. Booking opens 4pm today (2nd Feb) via Parent Lounge. See separate article below for more details.
Afternoon Pick Up Procedures
All students in Prep are to be collected from their prep classroom by a parent or guardian.
For all other students, the car park works effectively when everybody follows the procedures.
Please allow others to come out of car parks. Drive slowly through the car park, especially when merging in front of the parking bays.
Cars should drive from MacDonald St into Morley St. and turn right into the school car park. Everyone must turn right into the car park in the afternoon and turn left when exiting. (In the afternoon those that turn left into the car park are pushing in and this upsets others!) If everyone is considerate it will be safe and fair for all users.
I encourage parents who are not Prep parents to actively use our pick-up protocol. We have three staff members supervising this area.
Parents are asked to drive on if their child is not ready. This avoids any unnecessary delays.
Please ensure your name is displayed on the front dash board as this will speed up the process.
At no stage should you encourage children to wait outside of the school or church where they are not directly supervised. We have had some unpleasant situations in the past when children have been told to wait outside the school by parents. It is simply not worth the risk!
Please note that the school office closes at 3:30pm, so arrangements must be made for your child to be collected before this time.
Please support us to ensure the safety of your children.
For those families using the drive through for the first time, please contact the office for your laminated name card.
Expectations Regarding Behaviour in Toilets
Students are regularly reminded regarding the school's behaviour expectations when they are using the toilets. Another reminder occurred at school this week.
The focus of the discussion was:
Educating students about germs in toilets.
Hygiene practices (washing hands, not taking food into toileting area etc.).
Students should use the toilet responsibly (e.g. not waste time and keep noise to a minimum).
Discourage play in toilets (e.g. should not be a location for tiggy or hiding games).
Not a place for playing 'tricks' on others or contact with other people (minimal time in toilet).
Strict rule – one person in a cubicle at a time.
When using the toilet to change clothing for an activity, individual cubicles to be used with one person per cubicle.
If individual showers or cubicles are not available, remember the public and private rule. Students must continue to wear clothing that would be acceptable for public places.
Adults must not be in a one-on-one situation with students in toilets or changing areas.
In the aim of enhancing student hygiene and safety, it would be appreciated if parents reinforce these behaviours at home with regard to not only the school toilets, but all public toilet areas.
Quote of the Week
"Optimism doesn't wait on facts; it deals with prospects."
-Norman Cousins
Parent Teacher Interviews - Semester 1
Parent Teacher Interviews for all classes will be held from 3pm-6pm (10 minute duration) on the following days;
Monday 8th February

Tuesday 9th February

Wednesday 10th February

Thursday 11th February
Appointments are to made online via Parent Lounge. Access St Mary's website www.smmrok.catholic.edu.au or the St Mary's School App and then click on the Parent Lounge icon.
Enter your Username (Parent Code located on school fees statements-6 digit number) and Password
If you do not know or have misplaced your password, click on 'Forgot Password?'
Parents will be able to make appointments from
4pm on Tuesday 2nd February until 10pm on Sunday 7th February.
(Please allow time between sessions if you are attending more than one interview.)
If you are unable to access our website or have difficulty logging in, please do not hesitate to contact the office for assistance.
Parent Information Session
St Mary's leadership team will present a general overview of school procedures in the hall tomorrow, Wednesday 3rd February at 5:30pm. All parents and carers are invited to attend. Babysitting will be provided in the school library.
From our APC - Mrs Belinda Battaia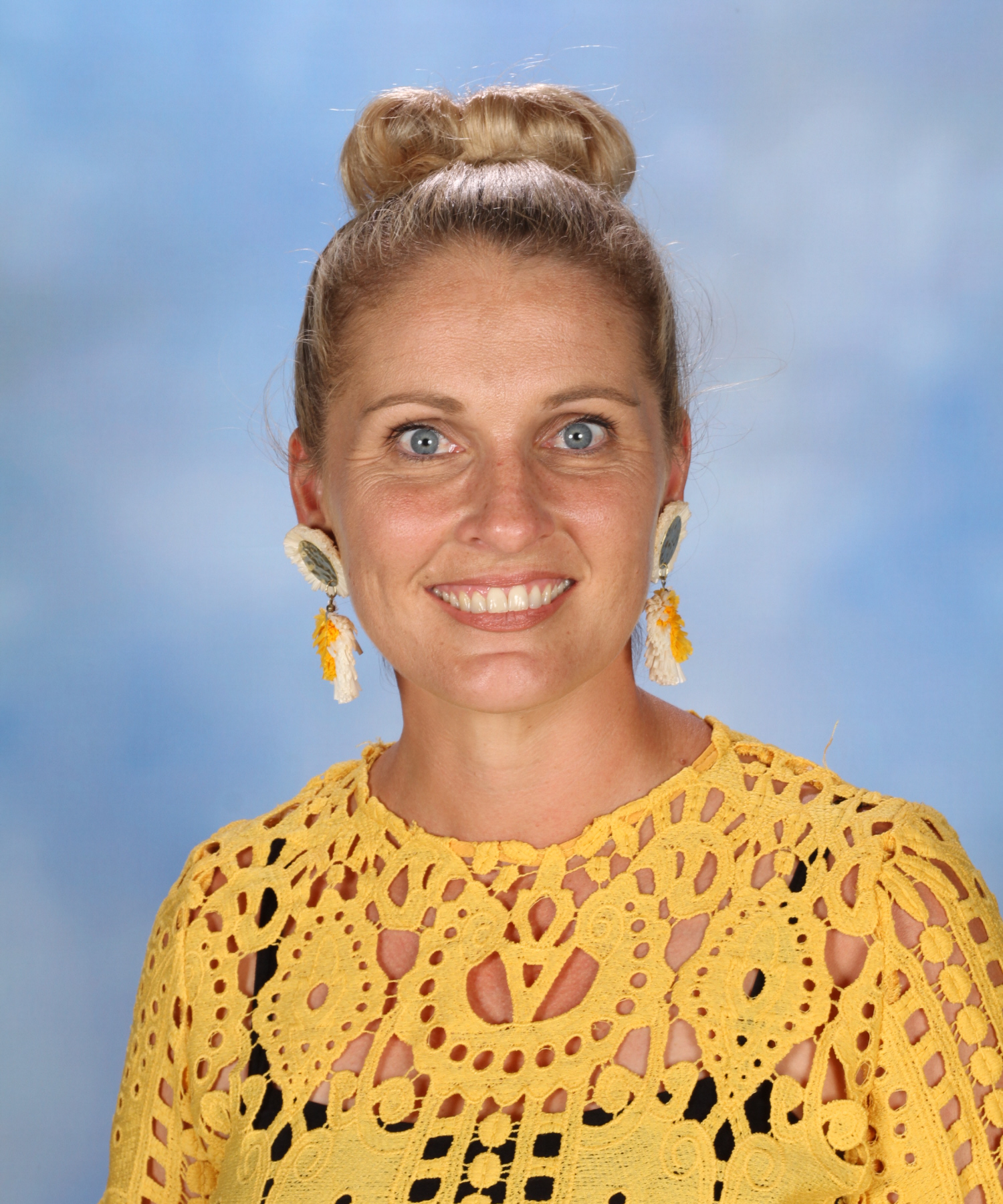 Reminder! ICT Code of Practice
This form must be completed for each student.
Please find below a copy of the Information and Communications Technologies Code of Practice V6 which outlines the Catholic Education Diocese of Rockhampton's policies and procedures regarding use of technology in schools. These forms have also been emailed to you directly for your child/children for their appropriate year levels.
Please take the time to read through the document with your child/children before completing the google form (link provided below).
ICT Code of Practice Prep-Year 2
ICT Code of Practice Year 3-Year 6
There are a few important points to note:
You must complete a separate form for EACH child enrolled at St Mary's
The form must be completed as soon as possible
Failure to complete the form will result in your child being unable to use technology at the school
For children in Prep - Year 2 parents will complete the google form only
For children in Year 3-6 parents will complete the google form AND students will sign a paper copy of the form in class after reading through the document with their teacher/s.
Should you have any questions in relation to the above, please don't hesitate to contact the school office on 4951 1743.
Mrs Belinda Battaia
APC/Teacher
You're Invited!
From our APRE - Mrs Terri Leotta
2021 Sacramental Program
All students from Yr 4-6 who would like to begin Sacramental Preparation must attend the following information evening and workshops.

Reconciliation (Penance) is the first of the sacraments received after Baptism and is required to progress to Communion and Confirmation.

Please note in the table below the dates and times for St Mary's. If you cannot attend St Mary's allotted times, you may attend St Francis or St Patrick's.

Any questions are welcome as this process has been altered from previous years due to Covid-19. Please email Terri Leotta: Therese_leotta@rok.catholc.edu.au for any further details.

Dates for the Preparation and Celebration of the Sacrament of Penance (Reconciliation)
(for baptised children wishing to begin their preparation for Reconciliation, Communion and Confirmation)

St Francis Hall

St Mary's Hall

St Patrick's Parish

Parent Information Session (parents only)

Monday February 22nd

5:30pm

Tuesday

February 23rd

5:30pm

Please contact

if you attend St Patrick's Church

Session 1

(parent and child)

Monday

March 1st

5:30pm

Tuesday

March 2nd

5:30pm

Session 2

(parent and child)

Monday

March 8th

5:30pm

Tuesday

March 9th

5:30pm

Session 3

(parent and child)

Monday

March 15th

5:30pm

Tuesday

March 16th

5:30pm

Celebration of the Sacrament

(parent and child)

March 22nd -March 26th

7pm at Southern Cluster Churches

Specific dates will be advised as soon as possible
Sport News
Run Club
Run club will begin on Thursday 11th February (week 3) and be held each Thursday for the Semester. Training begins at 3:00pm and the tired legs will be ready for collection at 3:45. Run Club is offered to all students from year 2 through to year 6 who share a love of being active. This term our focus will be cross-country preparation. Runners will need comfortable clothes and shoes, a water bottle and hat. The St Mary's Run Club hats are perfect, $12.50 from the office. They look great, are lightweight and definitely increase both endurance and speed!
"One run can change your day, many runs can change your life"
Touch Football
Thank you for your prompt return of the touch football notes. Training begins on Monday the 8th February with our first round of games on Wednesday the 10th. Team lists will be finalised shortly and sent home with the players. Please remember we may require parental help running substitutions from the sideline to allow the games to run smoothly. Further announcements and game times will be communicated through our St Mary's Facebook page. Thanks for your support.
Tuckshop News
Tuckshop is open from Tuesday to Friday at first & second break, with a healthy and delicious variety of foods available.
DUE TO THE PUPIL FREE DAY NEXT FRIDAY 12TH FEBRUARY,
TUCKSHOP WILL BE AVAILABLE FROM
MONDAY 8TH TO THURSDAY 11TH FEBRUARY.
Ordering is done using a Quickcliq account which is easy to access using the 'Tuckshop' tile on the St Mary's App.
Set up a Quickcliq account today! Simply follow the steps below;
visit www.quickcliq.com.au
SIGN UP by completing the registration form
receive a confirmation email with activation link
ACTIVATE your account and login to the website
ADD STUDENT - add your child's details, select their school and save to your account
ADD CREDIT to your online wallet before ordering
select MEAL ORDER and you're good to go
PLEASE NOTE: Snack items such as biscuits, cakes & ice blocks that have been ordered via Quickcliq will be available when the play bell rings. Any over-the-counter sales will only be available at second break OR when the play bell rings (10.55am), at first break.
Book Club News
School Dental Service
Mackay Oral Health Services – School Dental Service

The School Dental Service is now offering services to students enrolled at St Mary's.
A text message will be sent home in the next few weeks for parents to contact the School Dental Service to enrol and make an appointment.
Appointments will be offered at: Victoria Park School Dental Clinic
Goldsmith Street
If you have any enquiries please phone 4885 6444.
A Parent/Guardian must transport and accompany their child to all appointments at this clinic.
For further information on this service, please visit our website:
http://www.health.qld.gov.au/oralhealth/services/school.asp

2021 School Leaders
Congratulations to our 2021 school leaders who were presented with their badges by Father Don on assembly last Friday. Our Year 6 senior class pledged to learn with enthusiasm, to love, care for, serve and respect others and to use their gifts for the good of our school. May they let their light shine for all to see!
Year 6 Family Picnic
From our Regional Indigenous Education Liaison Officer
Dylan Mooney a very talented young YUWI artist will visiting Mackay over the month of February.
He will be completing a mural at the Mackay Artspace from 2nd February through to the 14th February. Community are most welcome to visit his work and pop into meet him. The Artspace hours include Tuesday – Friday 10am -5pm and Saturday and Sunday 10am -3pm.
Below is a mural that Dylan did at the Mackay Base Hospital. (Permission granted to use by Mr Mooney)
Karlie Tatchell
Regional Indigenous Education Liaison Officer
Community News
Piano Lessons
Mrs Beryl Weizel offers private piano lessons at St Mary's during school hours.
If your child is interested in taking piano lessons, please collect an application form from the school office and return it to the school as soon as possible. Beryl will contact you after receipt of the application form.
For further information, please contact Beryl by email rbwiezel@bigpond.com or phone 0418 775 898 and leave your contact details.