Week 3, Term 1 2021 - 9th February 2021
Principal's Message
From our Principal - Mr Wes Rose
Welcome Mr McCusker
Today we hosted a visit from Mr Michael McCusker, the Assistant Director: Schools for the Northern region. Michael attended our opening Mass, visited classrooms and met with several staff.
School Touch Footy Comp
It is great to see so many students participating in the Mackay school touch footy comp. Games start this Wednesday at the Mackay Touch fields, Norris Rd. I sincerely thank the staff members and parents that are assisting with each team. The draw for each week will be posted on our school Facebook page, so please ensure you check there to find your team's playing time and field.
School Photo Day
A reminder that our school photos are being taken tomorrow, Wednesday 10th February. Please ensure your child wears their formal school uniform, including correct shoes and socks.
Pupil Free Day
A reminder that this Friday 12th February is a pupil free day. Staff will be involved in our annual Bishop's Inservice Day, which will be held via videoconference this year. The school office will be closed on Friday.
Student Protection Contacts
Child safety is of utmost importance at St Mary's school. Students have several discussions throughout the year about student safety, focusing on recognising unsafe situations, reacting appropriately and reporting to a responsible adult. Everyone at St Mary's has a role to play to ensure the safety of each student. We also have three designated Student Protection contacts, who share the role of coordinating the school's education and response. Our Student Protection contacts for 2021 are Mr Wes Rose, Mrs Terri Leotta and Ms Wendy Parker.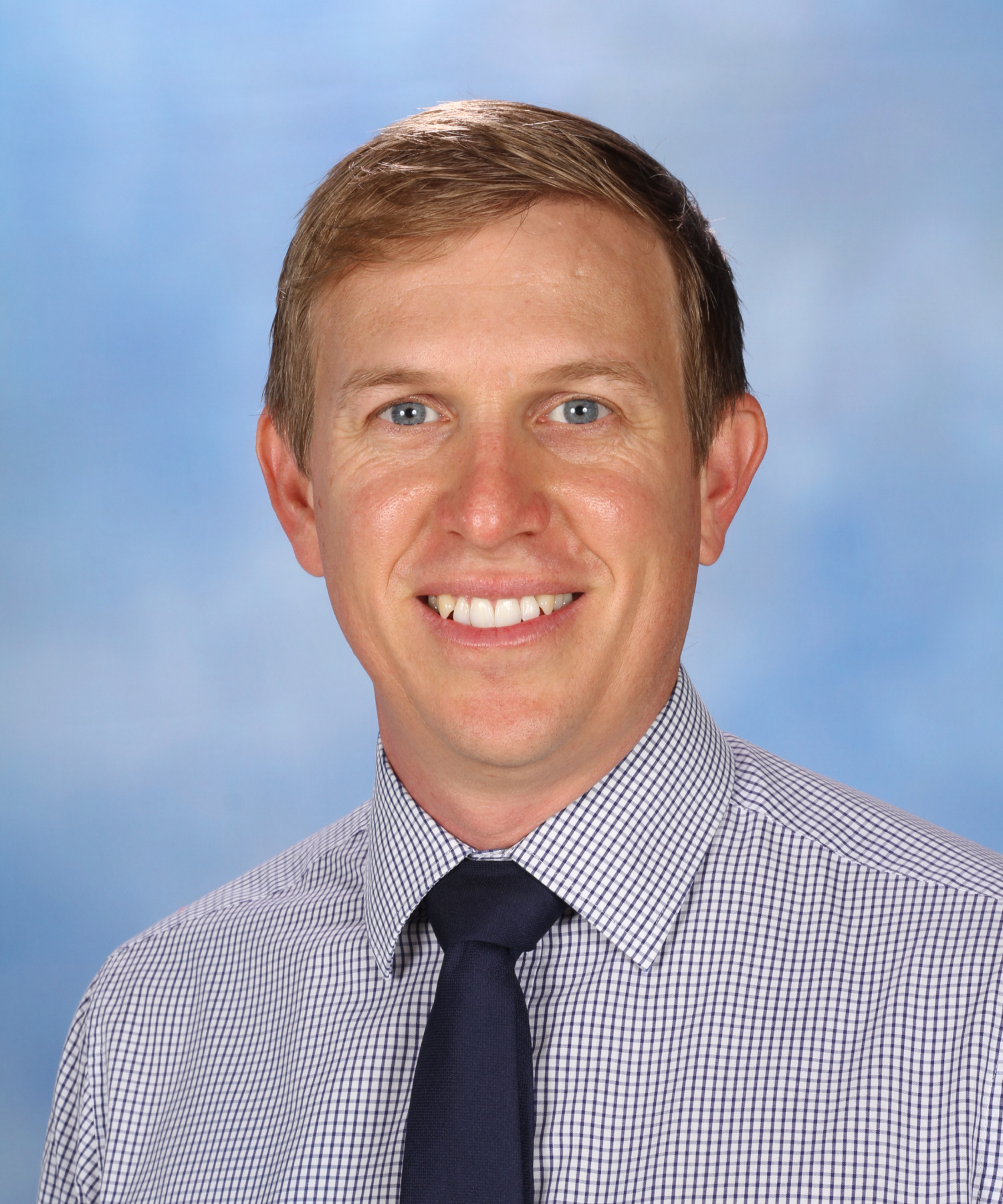 Expectations Regarding Behaviour in Toilets
Students are regularly reminded regarding the school's behaviour expectations when they are using the toilets. Another reminder occurred at school this week.
The focus of the discussion was:
Educating students about germs in toilets.
Hygiene practices (washing hands, not taking food into toileting area etc.).
Students should use the toilet responsibly (e.g. not waste time and keep noise to a minimum).
Discourage play in toilets (e.g. should not be a location for tiggy or hiding games).
Not a place for playing 'tricks' on others or contact with other people (minimal time in toilet).
Strict rule – one person in a cubicle at a time.
When using the toilet to change clothing for an activity, individual cubicles to be used with one person per cubicle.
If individual showers or cubicles are not available, remember the public and private rule. Students must continue to wear clothing that would be acceptable for public places.
Adults must not be in a one-on-one situation with students in toilets or changing areas.
In the aim of enhancing student hygiene and safety, it would be appreciated if parents reinforce these behaviours at home with regard to not only the school toilets, but all public toilet areas.
Quote of the Week
"The way we experience the world around us is a direct reflection of the world with us."
-Gabrielle Bernstein
Pupil Free Day
A reminder that this Friday 12th February is a pupil free day. All staff will be involved in our annual Bishop's Inservice Day. Our school office will also be closed on Friday.
Opening School Mass
Thank you Fr Don for leading us in the celebration of our Opening Mass this morning. Each class contributed a commitment to caring for our common home which was shared at the Mass.
Thank you also to our readers and the dancers who prepared a liturgical dance for the occasion.
Reminder! School Photo Day Tomorrow
From our APC - Mrs Belinda Battaia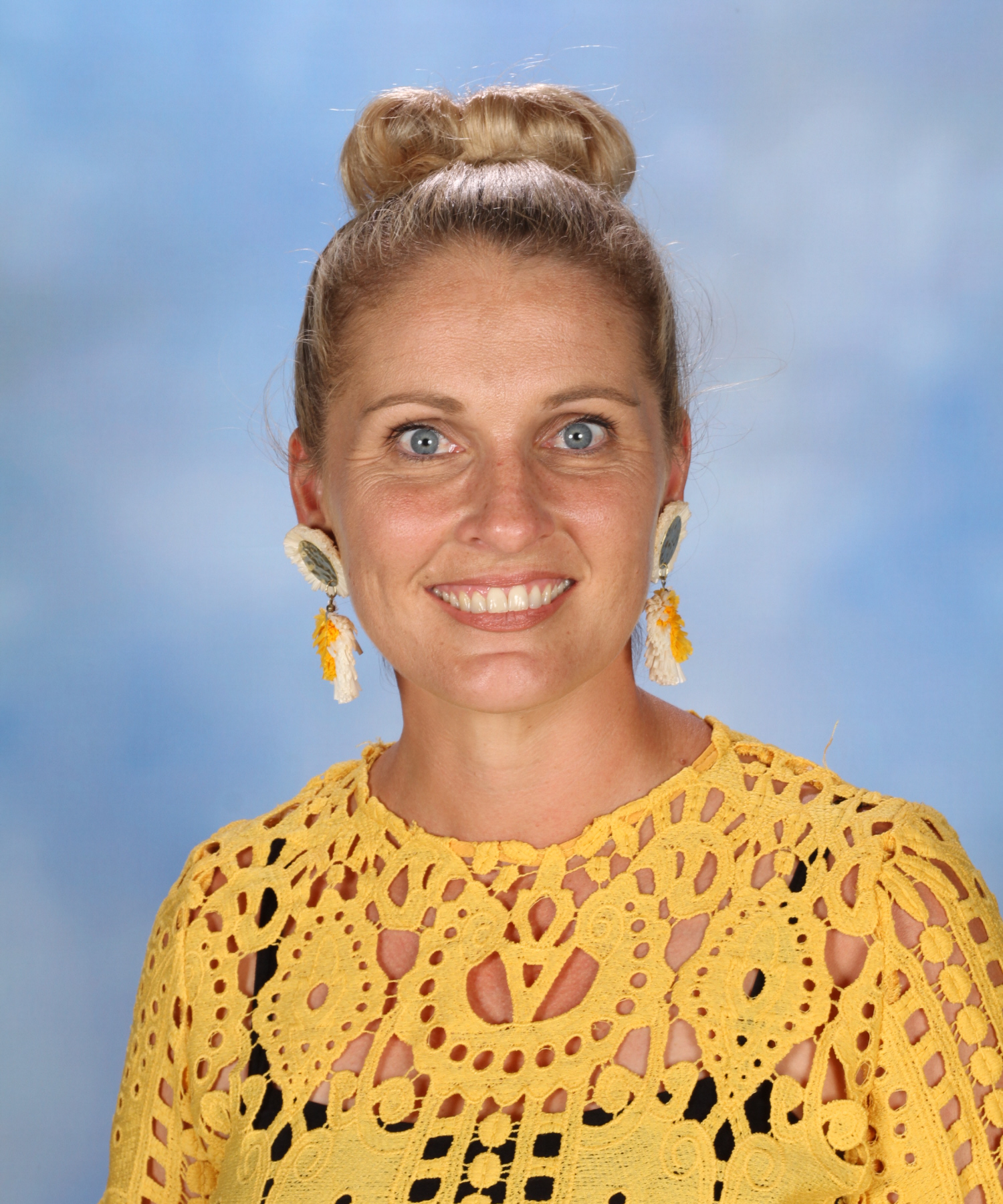 Reminder! ICT Code of Practice
This form must be completed for each student.
Please find below a copy of the Information and Communications Technologies Code of Practice V6 which outlines the Catholic Education Diocese of Rockhampton's policies and procedures regarding use of technology in schools. These forms have also been emailed to you directly for your child/children for their appropriate year levels.
Please take the time to read through the document with your child/children before completing the google form (link provided below).
ICT Code of Practice Prep-Year 2
ICT Code of Practice Year 3-Year 6
There are a few important points to note:
You must complete a separate form for EACH child enrolled at St Mary's
The form must be completed as soon as possible
Failure to complete the form will result in your child being unable to use technology at the school
For children in Prep - Year 2 parents will complete the google form only
For children in Year 3-6 parents will complete the google form AND students will sign a paper copy of the form in class after reading through the document with their teacher/s.
Should you have any questions in relation to the above, please don't hesitate to contact the school office on 4951 1743.
Mrs Belinda Battaia
APC/Teacher
Parent Communication
This week our classrooms are abuzz with parent teacher conferences to discuss the many gifts, talents and learning needs of our students. These interviews are held early in the year as a means of opening the lines of communication between home and school to ensure the most positive school experience for all students.
At St Mary's we endeavour to keep the communication lines open between home and school throughout the year by:
Providing a parent information email or handout at the beginning of the school year
Providing a class newsletter at the beginning of each term outlining the major learning topics and important dates
Conducting parent teacher interviews each semester
Providing academic reports each semester with follow up conversations where necessary
Providing Facebook posts of school events and individual classroom learning at least once a semester
Providing teacher email details as an efficient means of communication between home and school (Please allow a turn around of at least 24 hours and longer on weekends/holidays)
Being available to meet upon request at a mutually agreed time
We encourage the presence of families around our school to ensure that an environment of strong community, mutual respect and openness is maintained.
Mrs Belinda Battaia
APC/Teacher
Shrove Tuesday - 16th February
Shrove Tuesday is the day before Lent which begins on Ash Wednesday. The name Shrove comes from the old middle English word 'Shriven' meaning to go to confession to say sorry for the wrong things you've done.
The other name for this day, Pancake Day, comes from the old English custom of using up all the fattening ingredients in the house before Lent, so that people were ready to fast during Lent. The fattening ingredients that most people had in their houses in those days were eggs and milk. A very simple recipe to use up these ingredients was to combine them with some flour and make pancakes!
Don't forget to place your order for pancakes next Tuesday!
Gluten free option available.
All proceeds to Project Compassion.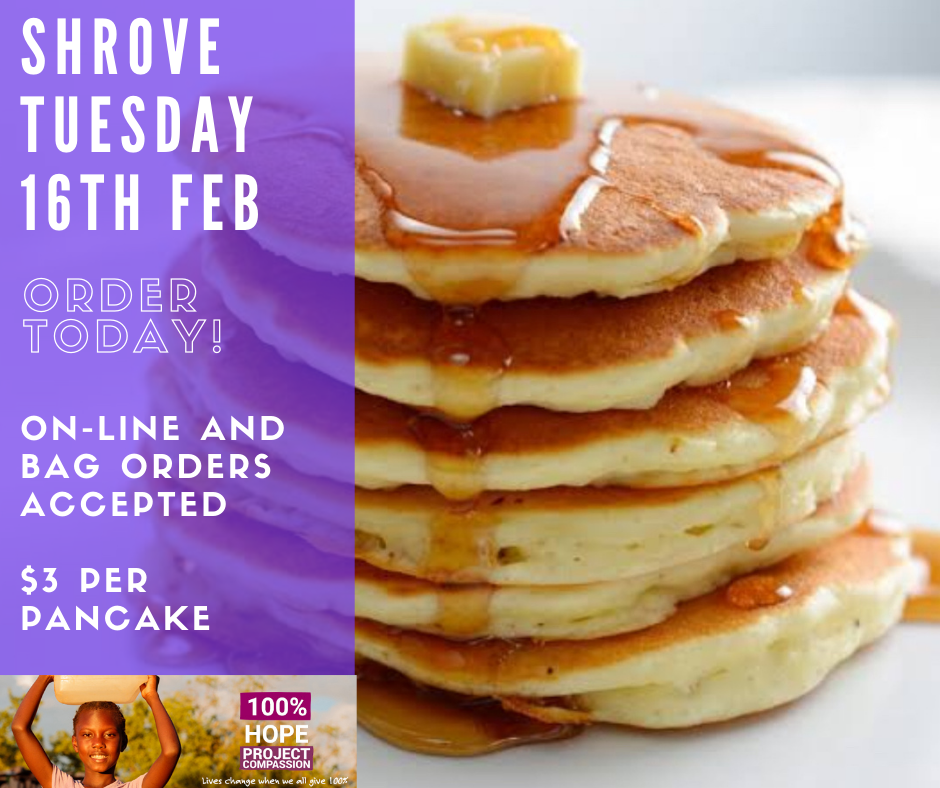 If you can spare some time on Tuesday, Sharon in our Tuckshop would greatly appreciate your help. Two volunteers are needed from approx. 8:30-9am for placing labels on bags and then five volunteers would be appreciated from 10-10:45am with bagging orders. Please contact the school office if you can help.
Sport News - Mrs Caroline Kerrisk
Touch Football
Notes were sent home on Friday including the team lists. New information below has arrived from the coordinator. Please support these procedures to ensure a smooth and safe season. Student attendance will be taken by staff and submitted at the end of each round.
Parent and Spectators
All parents and spectators will need to sign in on arrival by scanning the QR code located at various entrances to Mackay Touch Association fields. Parents are also advised to social distance whilst at the grounds and remain outside the confines of the sub box (10 metres each side of the halfway line) for the entirety of the match.
Please bring water bottles!
Parking
Mackay Touch COViD industry plan has parents parking in certain car parks when kids are playing on certain fields. Please take note of the diagram below and what field your child will be playing on. This will be shared to the Mackay School Sports Facebook page, as well Mackay Touch Facebook page.
Mrs Caroline Kerrisk
HPE Teacher
Touch Footy Draw - Round 1 - 10th February
Run Club
Run club will begin this Thursday 11th February and be held each Thursday for the Semester. Training begins at 3:00pm and the tired legs will be ready for collection at 3:45. Run Club is offered to all students from year 2 through to year 6 who share a love of being active. This term our focus will be cross-country preparation. Runners will need comfortable clothes and shoes, a water bottle and hat. The St Mary's Run Club hats are perfect, $12.50 from the office. They look great, are lightweight and definitely increase both endurance and speed!
"One run can change your day, many runs can change your life"
Mrs Caroline Kerrisk
HPE Teacher
School Banking News
Join School Banking today!
The School Banking program provides a fun, interactive and engaging way for young Australians to learn about money and develop good saving habits. When children join the program they receive a Dollarmites deposit wallet to use when making School Banking deposits.
See Mrs Houston in the library or contact the school office for more details.
Buddy Readers
The Year 1L class and Year 2B class had a wonderful time sharing their reading together in buddy time.
Anniversary of the National Apology
On the 13th February 2008 former Prime Minister Kevin Rudd delivered a National Apology to Aboriginal and Torres Strait Islander peoples for the injustices of the past government policies, in particular the Stolen Generations. The apology itself was seen by many as the first step towards Reconciliation and continues to be the platform for understanding and recognition that these policies continue to have a long-lasting affect upon the First Nation's people today.
Want to know more? There are wonderful resources and online platforms such as Reconciliation Australia. Have a look at what is happening locally to mark this event.
Karlie Tatchell
Regional Indigenous Education Liaison Officer
Student of the Week -Week 2, Term 1
PB

Hunter for being a kind and caring friend. You are so thoughtful!

PC

Jackson for showing the virtue of kindness in all that you do!

1L

Charlie for being a world class second in charge! You have been such an amazing helper and example to your new class.

Oliver for your enthusiasm and attention to learning.

1P

Ruby for working so hard on all your learning tasks in class this week.

Theo for being a great listener and classroom helper.

2A

Emily for showing kindness to others and always using beautiful manners.

Ewan for showing respect by listening attentively and always being ready to learn.

2B

Ainslee for starting the year in a positive manner. You are working hard. Well done, Ainslee!

Samuel for being an attentive listener who follows directions well. Great work, Sam!

3B

Justin for the initiative you show around the classroom. You always think to help others and help around the classroom without being asked. What a wonderful role model.

3M

Lauren for her happy, helpful and enthusiastic attitude to life! Keep smiling Lauren! .

Nikol for working hard and listening carefully at all times. Keep up the great effort!

4K

Mayson for fantastic work habits and perseverance with new and challenging tasks.

4P

Louis for your detailed semester one learning goal and thoughtful contributions during class discussions. Excellent start to the year Louis.

5L

Emmi for your commitment to your schoolwork and your kindness and generosity to others!

Zakayah for the super effort you've given this week! Your teacher is very proud of your 'You Can Do It!' mindset. Keep up the good work!

5R

Sunny for the wonderful way you conduct yourself around the classroom. You are organised and always ready to learn.

Joshua for the mature and responsible manner you tackle class tasks. Thank you for giving it your best.

6M

Brooklyn for your beautiful manners and positive attitude to everything you do.

Zane for your enthusiastic and joyful approach to all aspects of your learning.

6V

Riley for displaying the virtue of confidence in mathematics and as our prayer leader. Well done Riley.

Ned Randell for beginning Year 6 with a positive, mature attitude.
Community News