Week 9, Term 2 2021 - 15th June 2021
Principal's Reflection
At St Mary's, we take seriously the holistic formation of students.
In our explicit curriculum, our staff purposefully plan opportunities for students to learn about and develop virtues that will assist them to live a meaningful and fulfilling life. Weekly MJR sessions are one such example of these types of learning experiences.
There are also important lessons to be learned from the hidden curriculum, which is what students informally learn, just by being a part of our school community. Students learn 'how we do business' and these informal lessons can be particularly strong influence in shaping their virtues.
One of these virtues is integrity.
Integrity is the quality of being honest and having strong moral principles. However, when speaking to primary students this definition can be somewhat confusing. Therefore, the best definition I have come across is a line from the famous author, CS Lewis;
Our Christian tradition also has clear and strong teachings about the importance of living a life of integrity. Jesus, his disciples, as well as Old Testament figures like Job all are figures of unwavering integrity. A wise society learns from its ancestors, so learning about these important historical figures is a good model for our own lives.
Another great way to ponder these big ideas is to reflect on stories and parables. I was lucky to find this short story, which cleverly illustrates the power of doing the right thing, even when no one is watching. I hope you enjoy.
All the very best
Wes Rose
Principal
From our Principal - Mr Wes Rose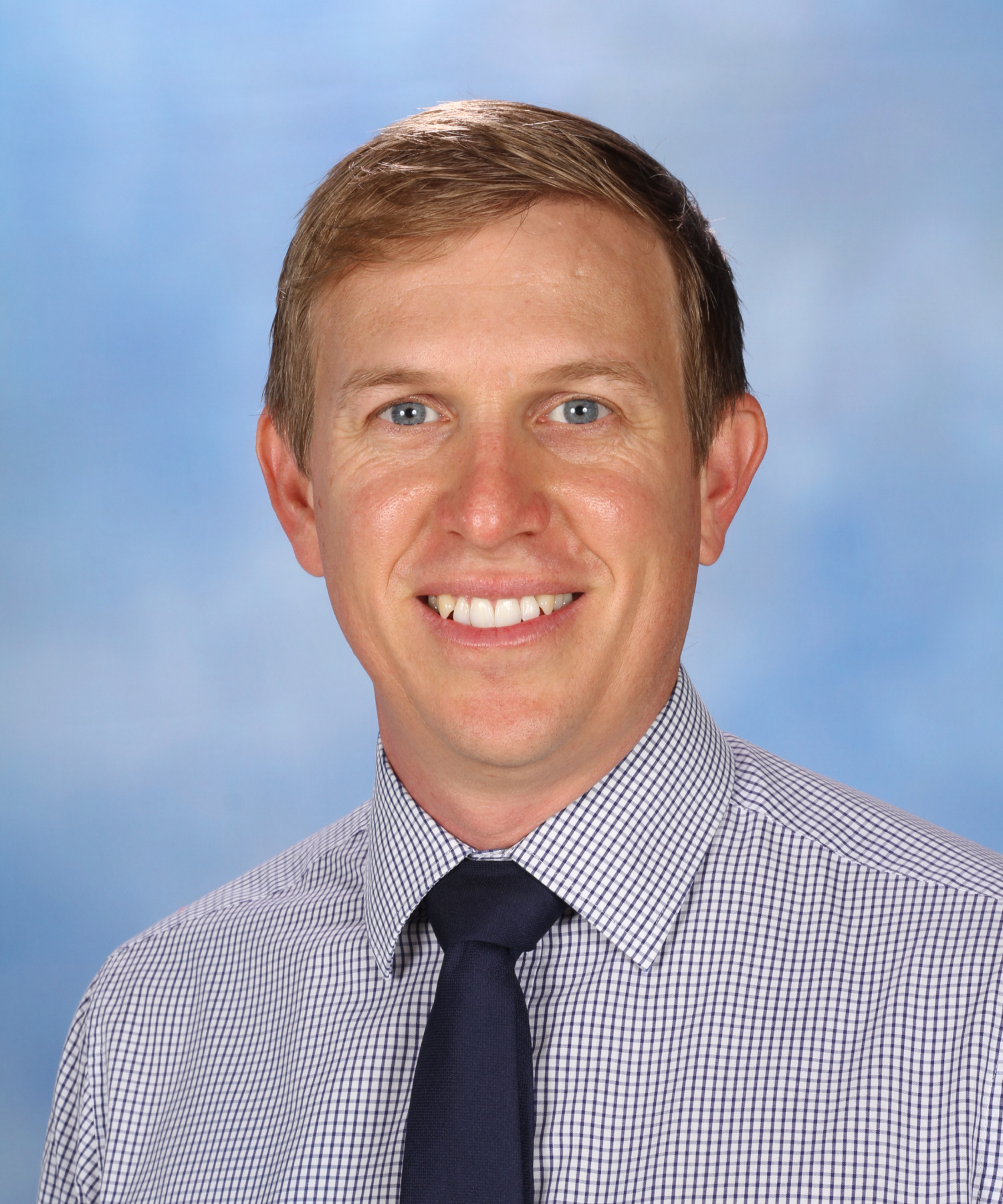 Trivia Night
Many thanks to the parents and staff who assisted in the organisation of the St Mary's P&F Trivia Night last Friday evening. It was a wonderful turn out, with over 200 trivia players in attendance. I am sure we have raised significant funds to go towards our major goal of a new senior playground and the nett result will be communicated at our next P&F meeting, Tuesday 20th July at 6:30pm in the staffroom.


Senior Sports Carnivals
Our senior carnivals last Tuesday and Thursday went really well, with our students enjoying the track and field events. Well done to Iluka White house, who won the overall points trophy, their first win since 2016! Eungella Green house were deserving Spirit award winners, having cheered loudly the whole day. A big thank you to the staff involved in organising the day; it was a huge success! The 10-12 years students who placed 1st, 2nd and 3rd now represent their school at the Southern Suburbs Athletics Carnival, to be held next Tuesday 22nd June at the ARC.
Report Cards
Please note that Semester 1 report cards will be accessible from Thursday 24th June from 4pm from parent lounge. If you have forgotten your parent login details, please contact the school office.
Supervisor Visit
This Wednesday, we welcome Mr Michael McCusker to St Mary's. Mr McCusker will be meeting with Mr Rose and the leadership during the day.
Ashwin Acharya - Priestly Ordination
You may recall that in 2019, Ashwin Acharya was in Mackay, ministering to the parishes as he completed his seminarian studies. Ashwin has successfully completed his formation and now will be ordained as a Catholic Priest, this Thursday 17th June at St Joseph's Cathedral Rockhampton. On behalf of the St Mary's school community, I congratulate Ashwin and thank him for answering the call of vocation to the priesthood. I will attend Ashwin's ordination next week.
Show Holiday
A reminder that this Thursday, 17th June is Mackay Show Holiday. This is a pupil free day.
Blessing and Opening
We will formally recognise the construction of our new buildings at our Blessing and Opening, which will be held on Thursday 29th July at 1:00pm. More details to follow.
Classroom access before school
A reminder to all families that classrooms are open 8:15am each morning. If a teacher is not in their classroom, I ask that all parents and students refrain from entering the room.
Staff Training
The week our Learning Support Teacher, Mrs Emily Dalglish, is attending a training session focusing on learners who speak English as a Second Language. Mrs Dalglish will be back at school on Friday.
Quote of the Week
"Christianity's goal is not to escape this world; it loves this world and seeks to change it for the better."
-Marcus J Borg
Sacrament of Confirmation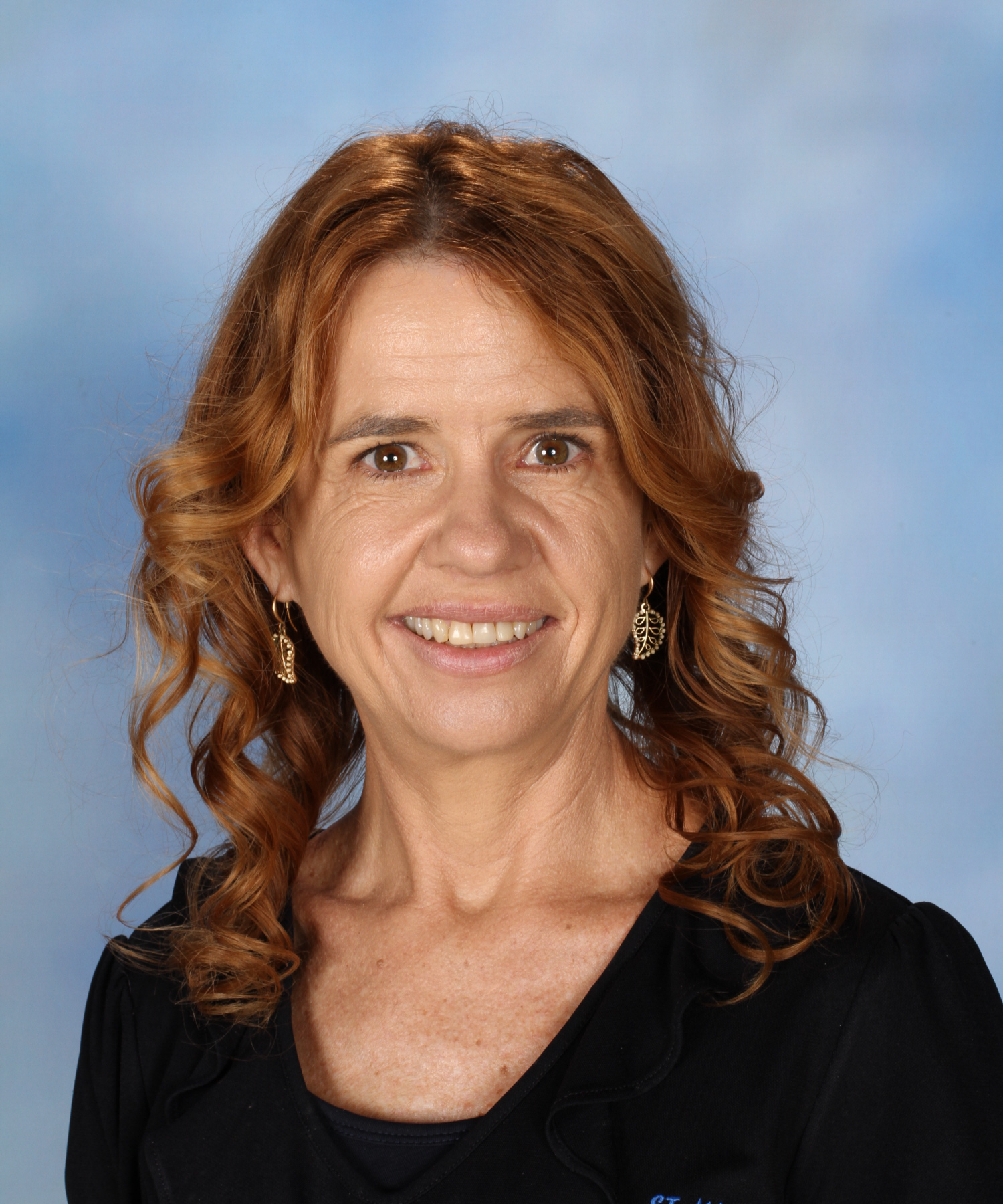 The preparation for the Sacrament of Confirmation at St Mary's Parish will begin on Tuesday June 15 at 5:30pm in the school hall.
The Enrolment Mass will then take place on Saturday June 19 at 6pm.
Our second and final workshop will be after the holidays on Tuesday July 13 at 5:30pm.
Attendance at each of these events is required. All paperwork will be completed at our first workshop.
The date for the Sacrament of Confirmation is Wednesday July 28.
I have not yet received a date for Holy Communion.
If you have any queries or concerns, please feel free to email me at therese_leotta@rok.catholic.edu.au. Also, if your child is no longer continuing with preparation at St Mary's please let me know.
Peace and blessings,
Terri Leotta
APRE/Teacher
Sport News
2021 Senior Athletics Carnivals Wrap Up
We had beautiful conditions last week for our Senior Athletics Carnivals.
At the end of Day 1, Iluka White had broken away to a lead of nearly 100 points. Day 2 saw great numbers testing their resilience entering the 800m. The Illawong Blue team were gaining momentum with only 1 point separating the two top teams during the day. All students ran well providing the crowd with some spectacular finishes. Iluka White snuck away during the relays finishing the day with a lead of only 5 points.
Congratulations Iluka White, it has been quite a few years since we have seen you hold that trophy up high!
At this week's assembly we will present our record breakers with their medallions and introduce you to them in next week's newsletter.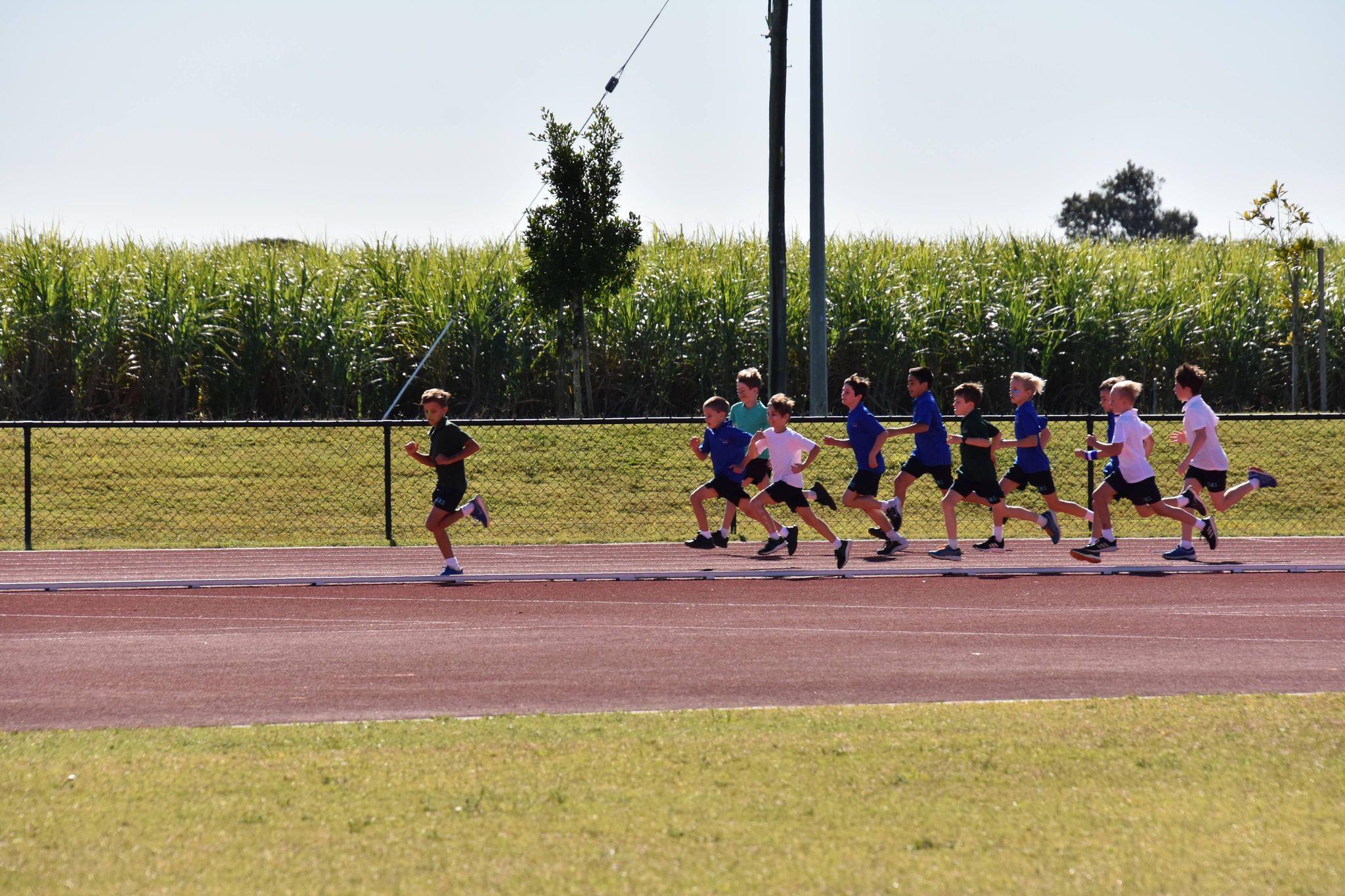 Prev
Showing images
1 - 8
of 18
Next
Prep - Year 2 Athletics Carnival
The prep-year 2 Carnival will be held on Thursday 24th June. Prep- year 2 will participate in a 60m sprint, 4 x 60m relay and rotate through modified field events and ball games. The junior carnival will be held on St Mary's oval.
Mrs Caroline Kerrisk
HPE/Teacher
St Mary's Environmental Club
Our Environmental Club are preparing to enter this great competition where rubbish is repurposed to save it from going to landfill.
The competition is open to anyone and all details are available via the website by clicking here.
Peace and blessings
Terri Leotta
APRE/Teacher
Premier's Reading Challenge
READY, SET, READ.....!
Monday 10th May to Friday 27th August
Position Vacant
Student of the Week
WEEK 8 TERM 2 STUDENT AWARD WINNERS
| | |
| --- | --- |
| PB | Clanci for putting your knowledge of sounds and letters into your sentences. Well done! |
| | Milah for displaying kindness, good manners and a respectful attitude always. I see the spirit of Jesus in you! |
| PC | Edie and Mia for the very entertaining show and shares you did. We loved seeing your rocks! |
| 1L | Lily for a wonderful improvement in reading! You rock! |
| | Maggie for being a chopping and blending champ in your reading! |
| 1P | Saylah for being a wonderful classroom helper. Thank you for being a fabulous role model for your classmates. |
| | Sonny for always presenting your work so neatly. You are our handwriting star! |
| 2A | Paulina for your super effort and persistence in Maths. Your hard work shows! |
| | Shanya for your creative ideas in your twisted tale, 'Awake Beauty'. |
| 2B | Ainslee and Lexie for the enthusiastic way you are powering through your mathsonline tasks! Super effort! |
| 3B | Indy for the great effort and positive attitude you've had when completing your assessments over the last couple of weeks. You set a wonderful example. |
| 3M | Ava for the amazing house spirit you showed during our athletics carnivals this week! |
| 4K | Deepthii for your outstanding work in our Science Investigation on Friction. Your conclusions and application of knowledge was thorough and communicated well. Great Work! |
| | Nate for making meaningful predictions in Science and providing good details when explaining your finding. You are a scientist in the making. Keep it up! |
| 4P | Ariah for showing persistence to understand equivalent fractions and pure joy when you mastered the skill! We're so proud of you Ariah! |
| 5L | Suporna for your superb effort and performance during field events! Fantastic placing in discus! Congratulations! |
| | Charlotte for your enthusiasm and creativity in Drama! Lights! Camera! Action! |
| 5R | Armani for the huge improvement you have shown this term in all tasks and effort. Well done! |
| | Oliver for making a determined effort to focus on tasks. Well done. We are so proud of you! |
| 6M | Emma for displaying the virtues of reliability, respect and responsibility. You are a legend! |
| | Ashton for being such a technology wiz. I don't know what we would do without you! |
| 6V | Dale and Jacob for your effort and participation in the athletics carnival. |
Community News